Texas court overturns power price orders in 2021 winter storm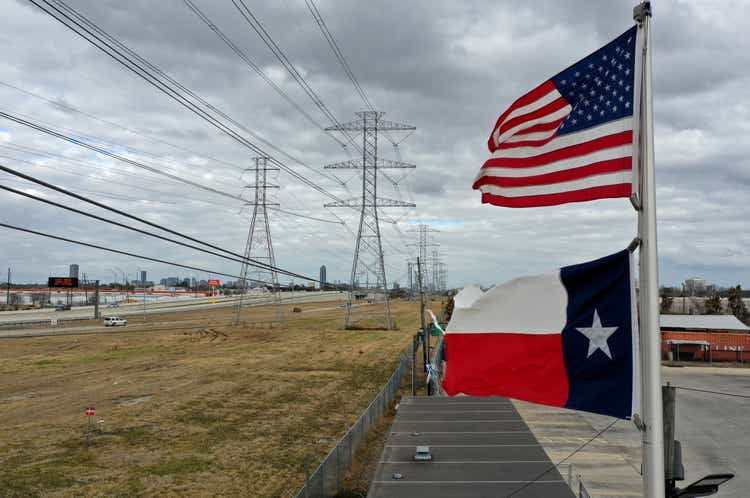 A Texas appeals court on Friday reversed a decision by regulators to keep electricity prices elevated at the maximum level allowed during the state's February 2021 deep freeze, in what Bloomberg called a big win for generators including Vistra Corp. (NYSE:VST) and NRG Energy (NYSE:NRG).
The Public Utility Commission of Texas exceeded its authority by keeping prices set at the $9,000/MW price cap during the winter storm, the court ruled, as some of the state's biggest power generators whose plants froze up during the storm were forced to buy electricity at exorbitant prices to meet contractual obligations.
The ruling could open the door for the companies to claw back some of the money, Bloomberg said, potentially causing uncertainty for power traders and others more than two years after the storm.
The consequences of the ruling remain uncertain, as the court remanded the case for further proceedings, and the Public Utility Commission of Texas could appeal to the Texas Supreme Court.
Vistra (VST) recently agreed to buy Energy Harbor, operator of the second largest non-regulated nuclear fleet in the U.S.