Midsize banks press FDIC to insure all deposits over next two years - Bloomberg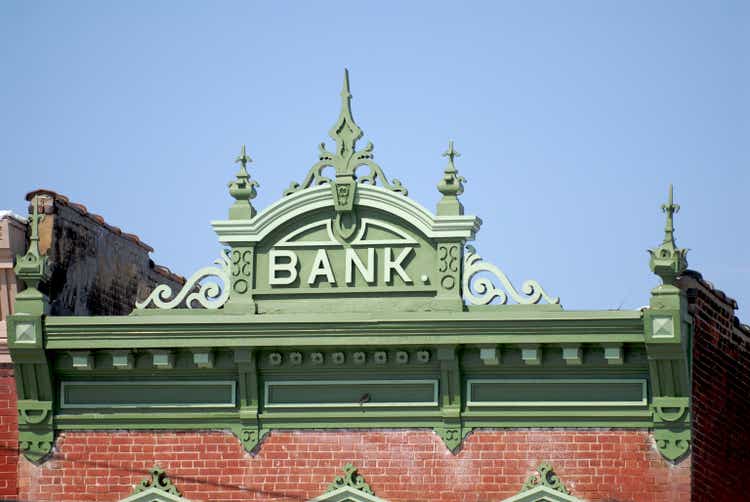 A group representing midsize US banks has sent a letter to the FDIC asking the agency to insure all bank deposits for the next two years.
The Mid-Sized Bank Coalition of America (MBCA) argued the protection is

needed to stabilize the banking sector, prevent more failures, and stop the increase in withdrawals from smaller banks,

Bloomberg

reported.

"Notwithstanding the overall health and safety of the banking industry, confidence has been eroded in all but the largest banks," the letter stated. "Confidence in our banking system as a whole must be immediately restored."
The letter was also sent to Treasury Secretary Janet Yellen, the Comptroller of the Currency, and the Federal Reserve.
MBCA members include BankUnited (BKU), Synovus Financial (NYSE:SNV), First Foundation (FFWM), Valley National Bancorp (NASDAQ:VLY), and UMB Financial (UMBF).
The request comes in the wake of the busts of Silicon Valley Bank (NASDAQ:SIVB) and Signature Bank (NASDAQ:SBNY).