Thermo Fisher among bidders to acquire Baxter's biopharma unit – Reuters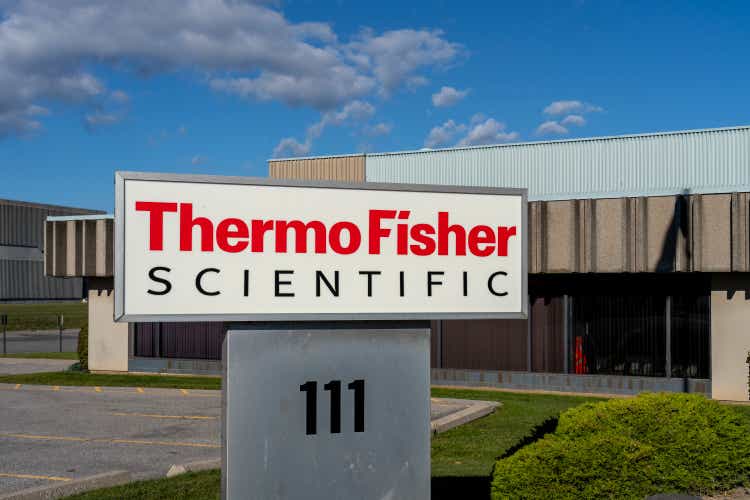 Thermo Fisher Scientific (NYSE:TMO) and South Korea-based Celltrion Inc. are among those vying to acquire the biopharma solutions business of Baxter International (NYSE:BAX), Reuters reported Tuesday, citing people familiar with the matter.
In January, Baxter (BAX

) announced plans to explore strategic alternatives for the unit, which provides contract manufacturing

services to the healthcare industry.
A potential sale, which, according to sources, could generate more than $4B for the healthcare equipment maker, can help it reduce its debt load that reached $16.6B as of 2022 year-end following its $10.5B acquisition of Hill-Rom in 2021.
Private equity firms, including KKR & Co (KKR) and The Carlyle Group Inc. (CG), have also said to be interested in Baxter's (BAX) unit, which will still attract new bidders, sources said.
Baxter (BAX), Thermo Fisher (TMO), and KKR (KKR) refused to comment, while Celltrion and Carlyle (CG) were not immediately available for comments.
Read: Seeking Alpha contributor Wolf Report retained its Buy rating on Baxter (BAX) early this year, noting that the company is one of its number-one picks in healthcare/MedTech for 2023.