Lovesac sees strong growth across all channels in Q4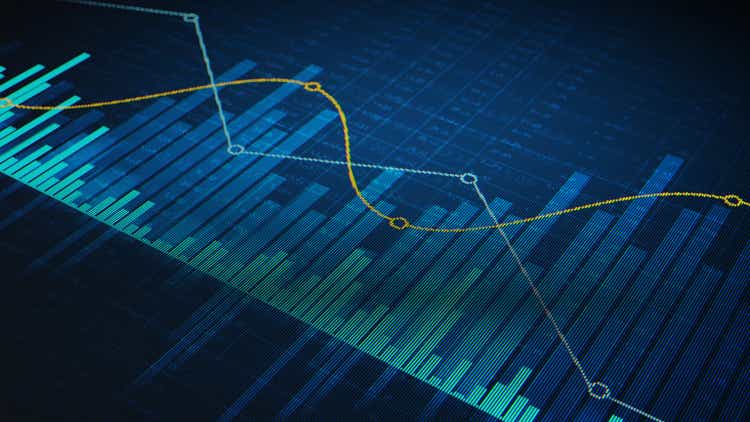 The Lovesac Company (NASDAQ:LOVE) broke higher in premarket trading on Tuesday after posting a mixed Q4 earnings report.
Sales rose 21.7% to $238.8M for Lovesac (LOVE) during the quarter with growth seen across all selling channels. Comparable sales were up 16.2%. including a 26.4% jump in Internet sales.
Gross profit was up 23.4% to $135.2M and gross margin improved 70 bps year-over-year to 56.6% of sales. The margin improvement was primarily driven by a decrease of approximately 190 basis points in total freight which includes tariff expenses and warehousing costs, partially offset by a decrease of 120 basis points in product margin.
Net income was $27.6M for the quarter or $1.74 per diluted share vs. $32.6M or $2.03 a year ago. Adjusted EBITDA was $48.3M vs. $42.2M a year ago.
CEO update: "Three unique and highly beneficial assets continue to drive this outperformance: our omnichannel business model that engages and motivates customers, our Designed for Life proprietary products that inspire passion and loyalty, and our efficient and profitable operating platform. As we scale, these key differentiators should continue to drive accretive growth with exciting possibilities for Lovesac's future."
The retailer ended the quarter with 195 showrooms vs. 146 showrooms a year ago.
Looking ahead, Lovesac sees FY24 revenue of $700M to $740M vs. $698M consensus and EPS of $1.83 to $2.24 vs. $2.23 consensus.
Shares of LOVE rose 2.12% premarket to $24.51.