Vanda wins FOIA litigation against FDA regarding Hetlioz for jet lag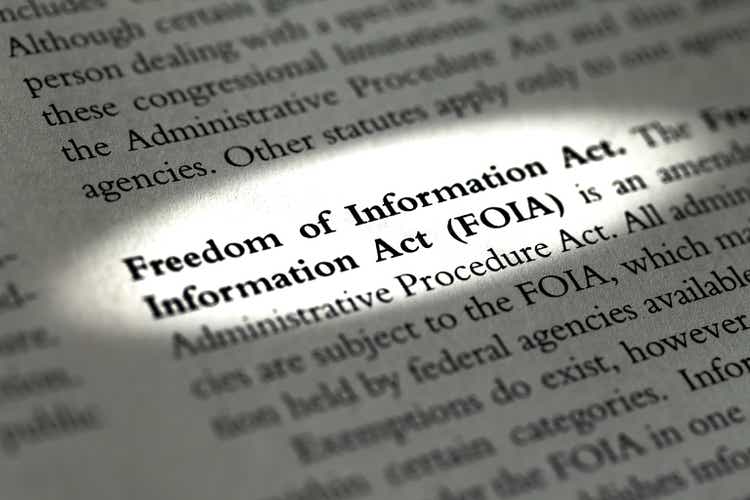 A federal court judge has ruled that Vanda Pharmaceuticals should have access to documents related the the US FDA's review of a supplemental jet lag indication for its drug Hetlioz (tasimelteon).
The FDA issued

a

Complete Response Letter in 2019

for the jet lag supplemental New Drug Application. The drug was approved in 2014 for non-24-hour sleep-wake disorder in blind people.

Vanda submitted a Freedom of Information Act (FOIA) request in late 2019 seeking records from the FDA related to its review. The agency denied the request citing the deliberative process exemption under the law.
A US District Court for the District of Columbia judge rejected an FDA claim it would suffer "foreseeable harm" by releasing documents related to its review, adding that "[d]isclosure cannot chill" the "deliberations" of agency staff.
Seeking Alpha's Quant Rating upgraded Vanda (NASDAQ:VNDA) to hold earlier in March after listing it as a strong sell.