Indiana American Water acquires Claypool water system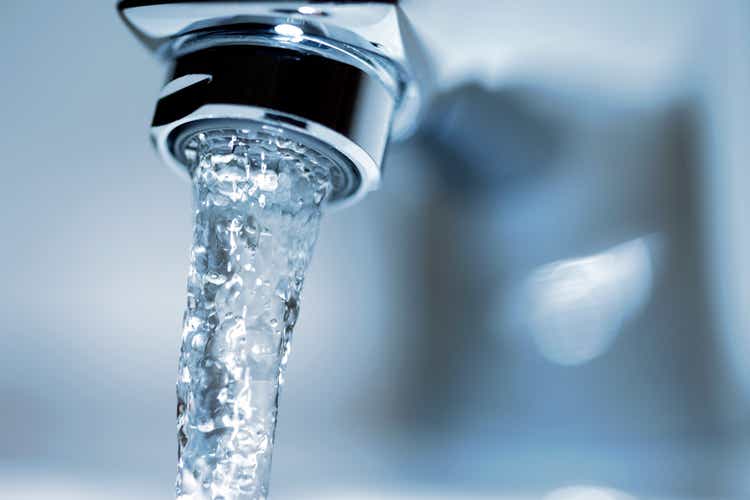 Indiana American Water, a subsidiary of American Water (NYSE:AWK) on Tuesday acquired Claypool water system in northern Indiana.
The purchase of the system adds ~150 water customers to the company's customer base, which represents a population of more than 400 residents.
The move will help hold future water rates down for Claypool customers, which will benefit the company's large customer base across the state.
The addition of the Claypool water system for $700K was approved by the Indiana Utility Regulatory Commission on February 22, 2023 and closed by Indiana American Water and the Town of Claypool on March 28, 2023.