AES tops five utility stocks seen outperforming at Morgan Stanley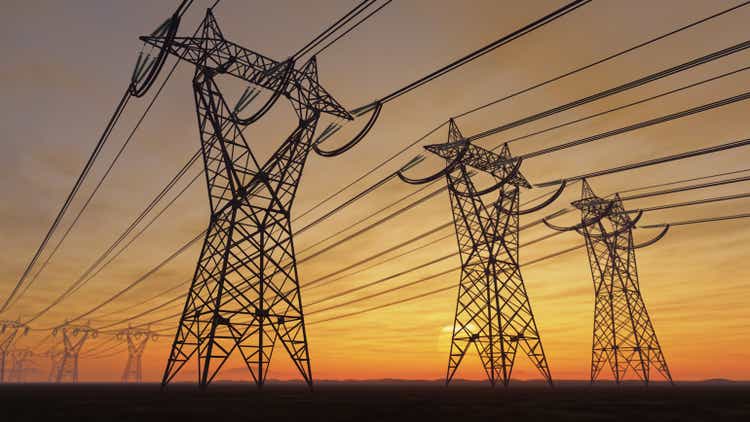 Morgan Stanley analysts forecast five utility stocks including AES Corp. (AES) and Exelon (EXC) will outperform after struggling in March, as the firm "remains overweight utilities," (NYSEARCA:XLU) UtilityDive.com reported Wednesday.
Demand for renewables remains high, and AES (AES) "has a robust pipeline," according to Stanley analysts, seeing 40%-plus upside potential for the stock over the next 12-18 months, adding they do not expect challenges with access to debt or tax equity capital to finance renewables projects.
DTE Energy (DTE) trades at a discount to its peers, but Stanley believes the gap is "unwarranted and will reverse," and expects a supportive rate decision from the Michigan Public Service Commission in Q4 will lift the company.
Exelon (EXC) has said it anticipates significant annual growth in its rate base, and Morgan Stanley said it sees a "clear path to achieving EPS results above the midpoint of the 6%-8% growth guidance."
Public Service Enterprise Group (PEG) offers "attractive upside looking at several angles," including the utility's nuclear business, and PPL Corp. (PPL) has a strong case to move forward with the planned closures and replacements of its Kentucky coal plants, along with no rate case risk through 2025, and a strong balance sheet, Morgan Stanley said.
PPL's (PPL) improved growth prospects have come at the cost of its near-term profitability and dividends, Junius reports in an analysis published on Seeking Alpha.