B. Riley starts Crocs, Chico's at Buy, Rocky Brands at Neutral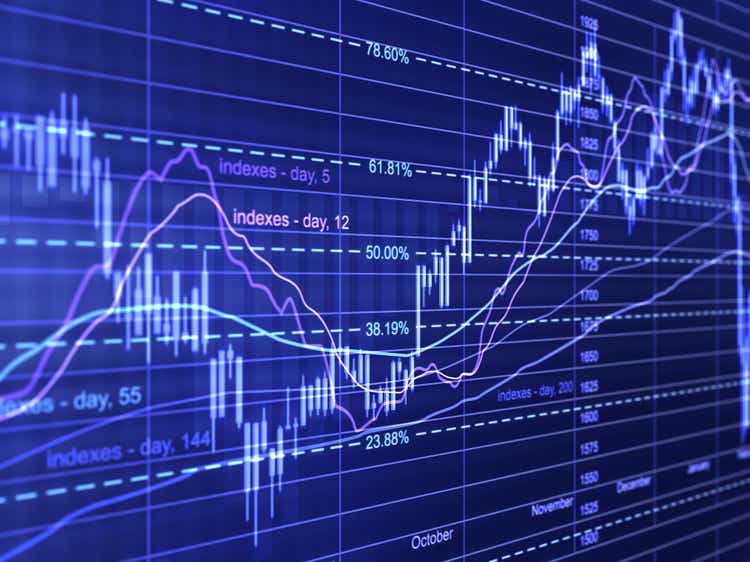 In a slate of initiations on Thursday, B. Riley Financial sees upside for both Crocs (NASDAQ:CROX) and Chico's FAS (CHS) in apparel manufacturing.
In multiple initiation notes issued on Thursday, equity analyst Jeff Lick indicated the brands are underappreciated.
For Crocs (CROX), Lick believes "polarizing and opinion-driving nature of Crocs' core clog product" has overshadowed the strong characteristics of the overall business. He also sees significant upside to earnings expectations for the company in 2023.
"We view Crocs as a multiyear core holding that should deliver absolute and relative returns in 2023 and beyond," Lick told clients. "We see numerous potential inflection points and catalysts in 2023 and 2024 that could drive relative multiple expansion and elevate investor perception."
Consumers tightening their belts and retailers consolidating merchandising strategies as they "rely on proven partners to an even greater extent than usual" in 2023 should promote upside. A $157 price target was assigned to the stock.
Chico's (CHS) was also started at Buy given positive demographic trends and a strong management team.
"We believe Chico's current management team, in place for roughly three years, has returned Chico's to and built upon its historically proven winning strategy and reinvigorated the business," Lick wrote. "Chico's appears to us to be better positioned and better managed than at any point over the 20 years we have followed this company. We believe it is just a matter of time until the market rewards Chico's with a higher valuation multiple than is currently the case."
He assigned a $9.25 price target to the stock alongside the Buy initiation.
Finally, Lick started more cautious coverage of Rocky Brands (RCKY), assigning the stock a Neutral rating and a $28 price target.
"RCKY is a high-beta situation due to operational leverage at current sales levels, financial leverage, excess inventory levels, external industry challenges, internal sales and margin opportunities, and a low share count that magnifies everything," he explained. "We see numerous scenarios where upside may prevail. Our caution stems from what appears to be an over-inventoried position in the work and western footwear channel, along with a consumer environment that is starting to reflect a consumer being forced to make difficult consumption choices, trade downs, and substitutions."
Shares of Rocky Brands (RCKY) slipped 2% on thin volume in premarket hours.
Read more on why Seeking Alpha's quant team sees Rocky Brands as a Sell.