Why did Progyny stock go down today? New short call from Hedgeye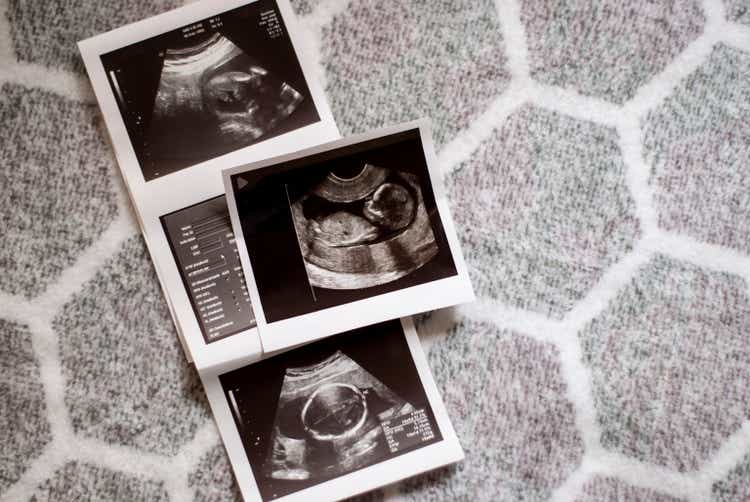 Progyny (NASDAQ:PGNY)

slipped 5%

amid a new short call from Hedgeye, which sees potential for 20%-30% downside for the fertility firm.
"While PGNY's growth has been remarkable, the environment of the last 3 years has been exceptionally positive

and unlikely to continue," Hedgeye analyst Tom Tobin wrote in a note on Wednesday. "We think there are a number of points in the PGNY model that are vulnerable to the economic slowdown."

Progyny (PGNY) shares could slip 20%-30% to $22 to $25 a share, according to Hedgeye.

Progyny (PGNY) short interest is 8.6%.

Progyny (PGNY) has been the target of short reports in recent months including one from Jehoshaphat Research in December and Spruce Point in February.