Myers Industries appoints former GM executive Grant Fitz as CFO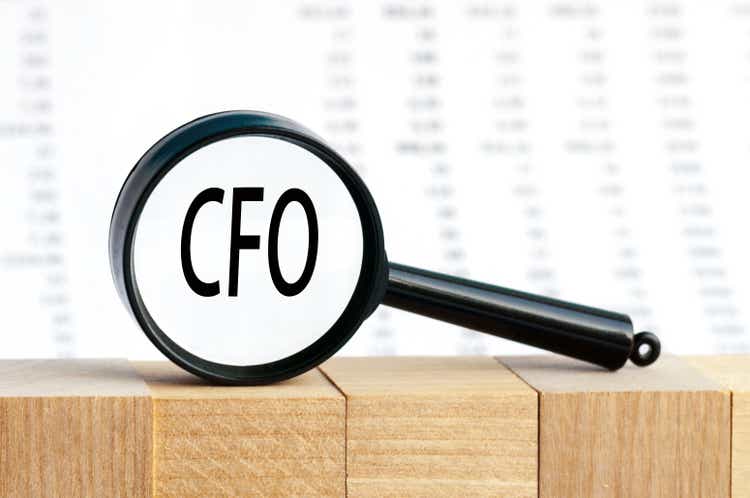 Myers Industries (NYSE:MYE) on Monday said it had appointed Grant Fitz as CFO, effective May 8.
Fitz will replace Monica Vinay, who had been serving as interim CFO over the past nine months.
According to MYE, Fitz had over 30 years of experience, having previously served at companies such as General Motors (GM).
"Most recently [Fitz] served as the Chief Financial Officer of EFI, a global technology company focused on the transition from analog to digital imaging," MYE said in a statement.