Mohawk Industries upgraded to Buy at Loop Capital; stock rises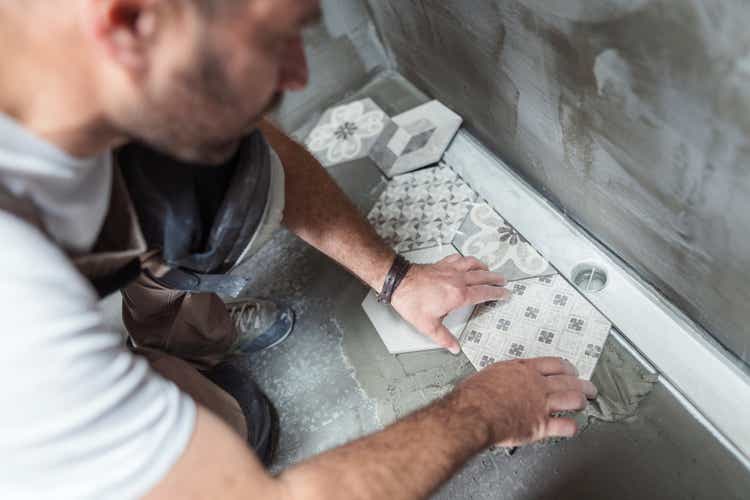 Mohawk Industries (NYSE:MHK) on Tuesday was upgraded to Buy from a prior investment rating of Hold by analysts at Loop Capital. They said the maker of flooring products is poised for bigger profit margins as raw material and logistics costs revert to historical norms.
Mohawk's (MHK) stock gained as much as 5.4% to $99.88 a share, the highest in two weeks, on Tuesday.
"We expect significant cost deflation this year, especially on logistics and raw materials, as oil prices have retraced much faster than we previously modeled," Laura Champine, analyst at Loop Capital, said in an April 11 report. "We are upgrading shares today as what we view as exaggerated negative sentiment has pushed shares -9% year-to-date in an up market."
The Standard & Poor's 500 stock index (SP500) has gained 7% since the beginning of the year.
Loop Capital maintained its price target of $115 a share for Mohawk (MHK), based on a discounted net operating profit after-tax model.
The current valuation for Mohawk (MHK) of 10 times estimated EPS for 2023 and an enterprise value-to-EBITDA multiple of six times "seems attractive to us, as we see sentiment at a low and estimates as conservative," according to Loop Capital.