National Instruments jumps on $8.2B acquisition by Emerson (update)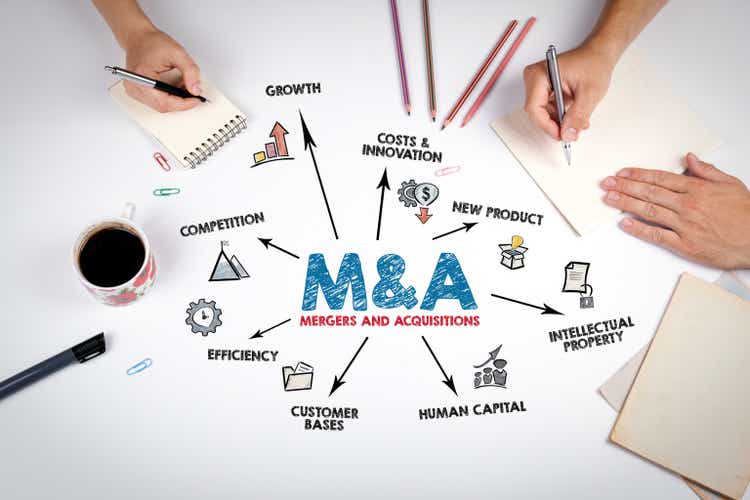 Update 5:55pm: Adds dividend details from merger agreement.
National Instruments (NASDAQ:NATI) shares rose 8.6% premarket trading on Wednesday with the joint announcement that Emerson (NYSE:EMR) is buying the maker of industrial electronics for $60 a share in cash for a total value of $8.2 billion.
"With this expansion into test and measurement, Emerson will enhance its automation capabilities and gain a broader set of customers that relies on NI's solutions at critical points along the product development cycle," Lal Karsanbhai, president and CEO of Emerson (EMR), said in a statement.
The deal marks the latest step in Emerson's (EMR) efforts to acquire National Instruments (NATI) after prior bids were rebuffed. Emerson (EMR) offered $53 a share in cash for National Instruments (NATI) in January after the company disclosed that it was evaluating bids after other potential acquirers had approached it.
National Instruments (NATI) can continue to pay a dividend during its planned sale to Emerson (EMR) at a rate not to exceed a quarterly rate of $0.28 a share, according to the definite merger agreement filing.