MP Materials downgraded at Northland as NdPr prices nosedive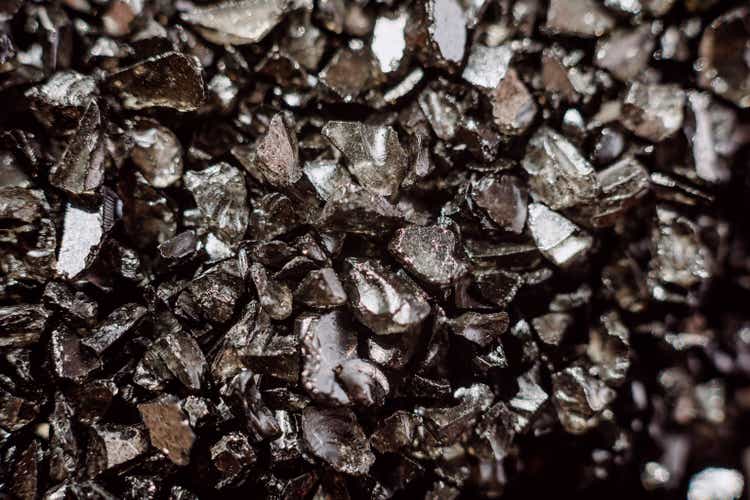 MP Materials (NYSE:MP) -4.3% in Tuesday's trading as Northland Capital downgraded the stock to Market Perform from Outperform with a $32 price target, cut from $48, saying falling NdPr prices bode ill for the company's revenues.
Prices for neodymium and praseodymium - the strongest types of rare earth magnets - have suffered a 30% hit since January in the wake of a slow and messy opening of the Chinese economy, a financial setback from regional bank failures, and recession fears, Northland's Abhishek Sinha wrote.
The analyst said Wall Street estimates need to be revised down in response, and warned MP Materials (MP) shares could be range bound without more clarity on NdPr price movement.
Uncertainty around U.S.-China trade policy could put a lid on NdPr prices "for some time," Sinha said, adding "it is getting incredibly hard to be bullish on materials that are highly dependent on China."
MP Materials (MP) shares have plunged 25% since March 1, when Tesla said it would not use rare earth minerals in its next-generation motor.