Tegna drops after a court declines to speed up Standard General deal review at FCC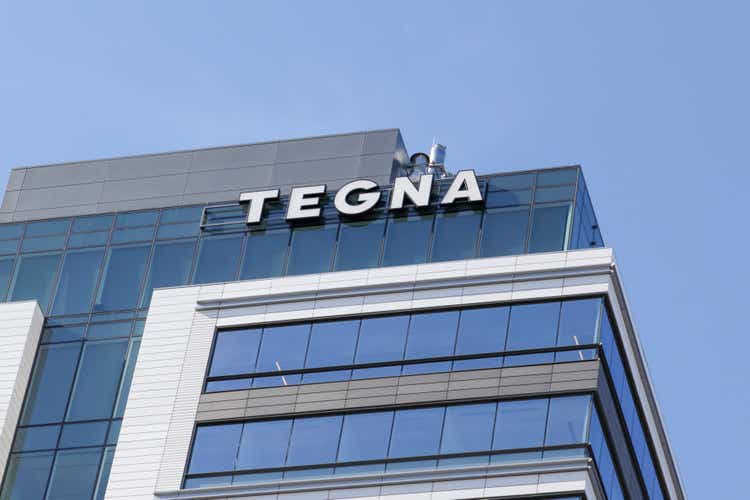 Tegna (NYSE:TGNA) fell 3.1% after an appeals court declined to speed up a regulatory review of Standard General's $5.4 billion purchase of the TV broadcaster.
The U.S. Court of Appeals for the District of Columbia Circuit rejected Standard General's plea for the Federal Communications Commission to decide to approve the deal or deny it by April 28, according to a Bloomberg report, which cited the court order.
The denial comes after the FCC in late February said that Tegna's (TGNA) planned $24 a share sale to Standard General had to go to an administrative law judge. Tegna shares have plunged since Feb. 24, when the FCC "effectively killed" the deal, analysts said at the time.
Standard General has been racing to complete the deal before a May 22 termination deadline for the deal, when financing is set to expire.
Standard General sued the FCC in the U.S. Court of Appeals for the D.C. Circuit late last month. The FCC's Media Bureau gave the deal "unprecedented -- and unfounded -- scrutiny," Tegna said, arguing that the agency declined offers to meet and far outpaced a typical 180-day "shot clock" for such deal reviews.
On Monday Standard General said that it reached an agreement with the International Alliance of Theatrical Stage Employees, one of TEGNA's largest unions, in connection with its pending acquisition of Tegna (TGNA).