CF Industries, NextEra in MoU for Oklahoma green hydrogen project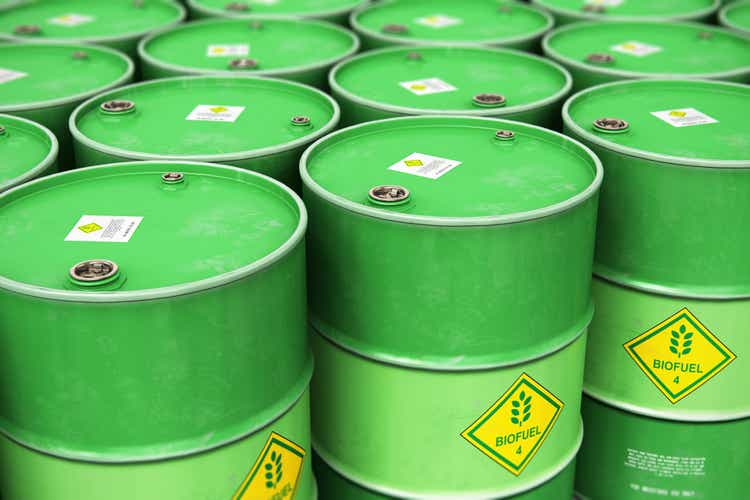 CF Industries (NYSE:CF) and NextEra Energy (NYSE:NEE) announced a memorandum of understanding Monday for a joint venture to develop a zero carbon intensity hydrogen project at CF Industries' Verdigris complex in Oklahoma.
The proposed project envisions a jointly owned 100 MW electrolysis plant at Verdigris that would be powered by a dedicated 450 MW renewable energy facility developed by NextEra Energy (NEE); CF Industries (CF) would be the sole offtaker of 100% of the zero-carbon green hydrogen production from the site's electrolyzers.
The green hydrogen would be used to produce as much as 100K tons/year of green ammonia, which would be facilitated by debottlenecking Verdigris' ammonia plants, the companies said.
CF Industries (CF) "expects the resulting green ammonia production to support the transition of American agriculture to low- and zero-carbon fertilizers, helping to remove up to 130K metric tons of carbon dioxide emissions from the agriculture supply chain each year."
CF Industries (CF) is thought to be highly cyclical, but it is actually less cyclical than many investors think, Michael Wiggins de Oliveira writes in an analysis posted on Seeking Alpha.