Endeavor stock gains on deal to sell IMG Academy for $1.25B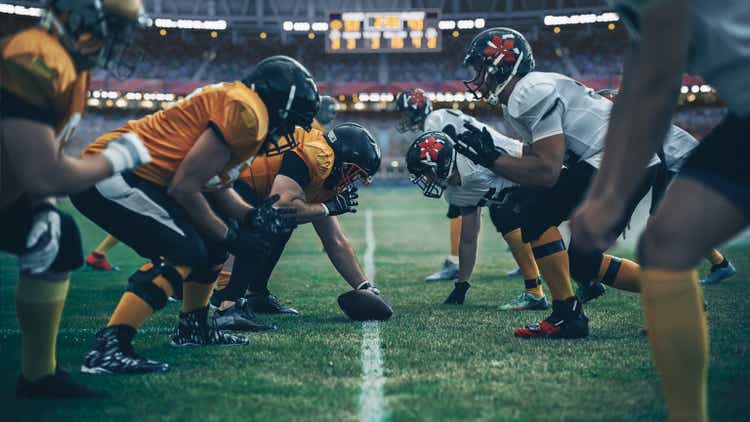 Endeavor Group Holdings stock (NYSE:EDR) was

5% higher

at midday Tuesday after confirming it's selling its IMG Academy in a transaction that values the unit at $1.25B.
The company has a definitive all-cash deal to sell IMG, its Florida-based boarding school/athlete

incubation business, to BPEA EQT (part of private-equity group EQT), which will partner with BPEA's portfolio company Nord Anglia Education on running the school.

Nord Anglia already supports more than 75,000 students across 82 schools in 33 countries. IMG Academy serves more than 100,000 students via its boarding school, sports camps, online coaching and online college recruiting.
IMG started out as the Nick Bollettieri Tennis Academy, and after an acquisition by IMG added a number of other sports, including golf, soccer, baseball, basketball, football, lacrosse, track and field, and volleyball. Endeavor acquired IMG in 2014.
Endeavor was reported to be discussing a potential sale late last month.