Otis Worldwide upgraded to Equal Weight at Wells Fargo Securities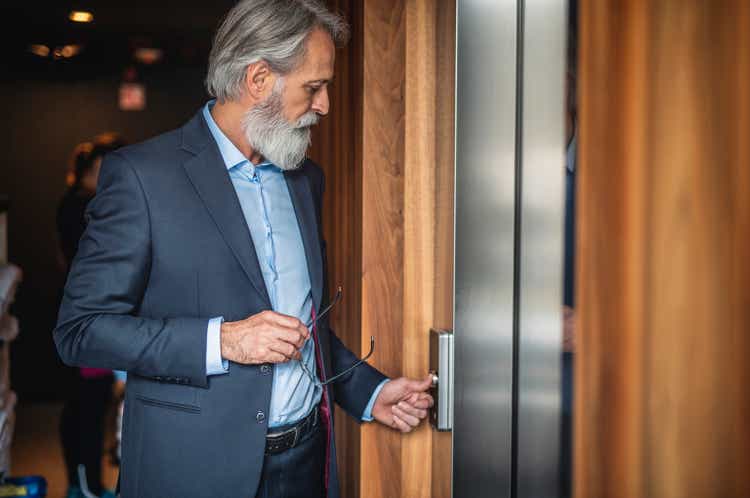 Otis Worldwide (NYSE:OTIS) on Monday was upgraded to Equal Weight from a previous investment rating of Underweight by analysts at Wells Fargo Securities. They said the maker of elevators and escalators has revenue sources that aren't tied to economic cycles, such as maintenance services.
"The stock looks increasingly attractive for its unique defensive characteristics through the sizable Service profit stream," Joseph O'Dea, analyst at Wells Fargo, said in a May 1 report. "Shares are also expensive, hence the Equal Weight."
Wells Fargo raised its price target for Otis (OTIS) to $88 a share from $75 a share, based on a multiple of 22 times the analyst's two-year forward EPS estimate and a 30% premium to peers.
Otis (OTIS) last week reported sales and adjusted profit that beat Wall Street's average estimates.
Seeking Alpha contributor Blake Downer rates Otis (OTIS) as a Buy based on its return on capital. Contributor GS Analytics has a Buy rating on Otis (OTIS) because of growth for its services business.
More on Otis