Nelson Peltz warns more regional banks will fail unless deposit rules change - FT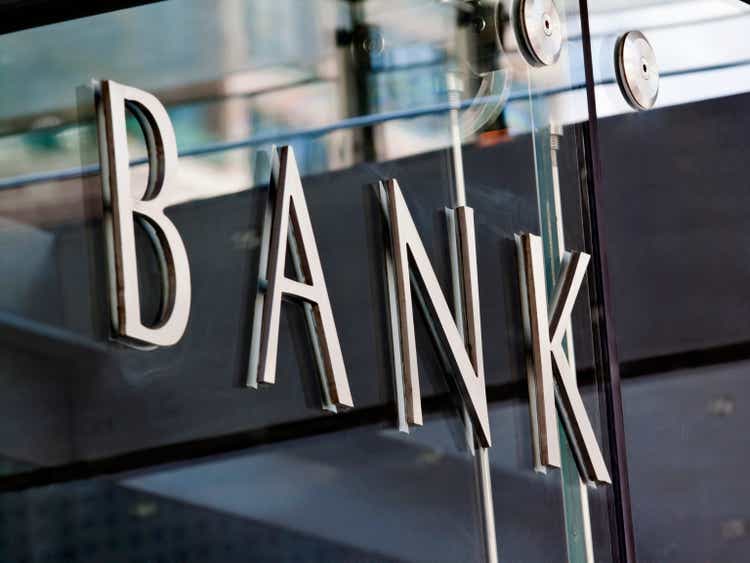 Billionaire activist investor Nelson Peltz warned that more regional banks may fail unless regulators change the rules for depositors.
Peltz, co-founder and CEO of Trian Fund Management, renewed a suggestion for depositors with more than $250K in a U.S. bank to pay a small insurance premium to the Federal Deposit Insurance Corp., the billionaire told the Financial Times in an interview.
"it should stop the deposit outflow from the small and regional and community banks," Peltz told the newspaper. "I don't think we want all of the funds just going to major banks."
Peltz comments come after First Republic Bank was seized by the FDIC on Monday and most of its assets were sold to JPMorgan Chase. PacWest (PACW) shares plunged 45% on Thursday after the bank confirmed it was reviewing strategic alternatives. Regional bank Western Alliance (WAL) dropped 16% in sympathy.
The iShares U.S. Regional Banks ETF (IAT) fell 3.3% in trading on Thursday and the SPDR S&P Regional Banking ETF (KRE) dropped 5.3%.
More on the Bank Crisis