NetScout Systems rises as Piper Sandler upgrades, sees 'limited' downside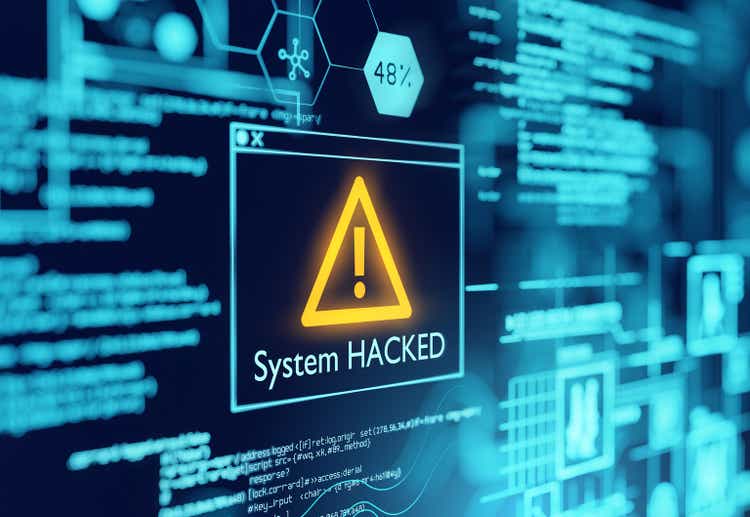 NetScout Systems (NASDAQ:NTCT) shares rose more than 1% in pre-market trading on Friday as Piper Sandler upgraded the network security company, noting the stock has "limited" downside from current levels.
Analyst James Fish raises his rating on NetScout Systems (NTCT) to neutral from underperform, pointing out that shares have trailed the market by more than 20% over the past year.
"While we continue to see risk to [fiscal 2024] product estimates given the reliance on in-period bookings rather than backlog flush (guide implies [fiscal 2024] order growth), expected enterprise ramp, slowdown by service providers, and elevated competition (especially in security), these risks appear more priced in at these levels vs. last year," Fish wrote in an investor note.
Fish added that following this week's fourth-quarter results, there are "elevated concerns" about Omnis expectations and that the stock's next move is likely to come from guidance perception.
Additionally, NetScout's (NTCT) Arbos business is continuing to lose share, but its core SA business has "staved off competition from netcomm vendors," Fish explained.
Analysts are largely cautious on NetScout (NTCT). It has a BUY rating from Seeking Alpha authors, while Wall Street analysts rate it a HOLD. Conversely, Seeking Alpha's quant system, which consistently beats the market, rates NTCT a HOLD.
More on NetScout