Abbott wins FDA expanded indication for Eterna neuromodulation device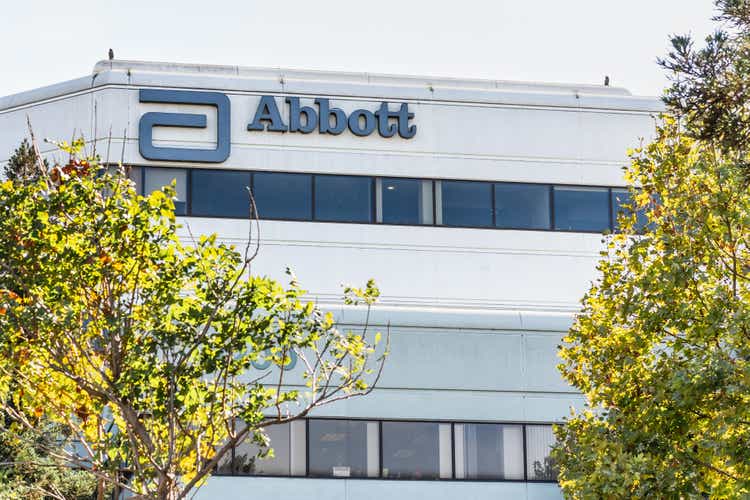 Abbott Laboratories (NYSE:ABT) announced Thursday that the FDA approved expanded MRI labeling for its pain relief device Eterna spinal cord stimulation (SCS) system, allowing its use in patients who require MRI scanning.
Citing a recent study, the company noted that 93% of surgeons had considered MRI accessibility as a key feature when selecting SCS systems, which are implantable pulse generators designed to interrupt pain signals.
"In the past, label restrictions have made it difficult for physicians and their patients utilizing spinal cord stimulation systems to benefit from diagnostic technology," Pedro Malha, vice president of neuromodulation at Abbott (ABT), remarked.
"With this label expansion, clinicians can now accelerate the steps required for imaging without compromising safety."
Medtronic (MDT), Boston Scientific (BSX), and Nevro (NVRO) also operate in the market for spinal cord stimulation systems.
More on SCS devices