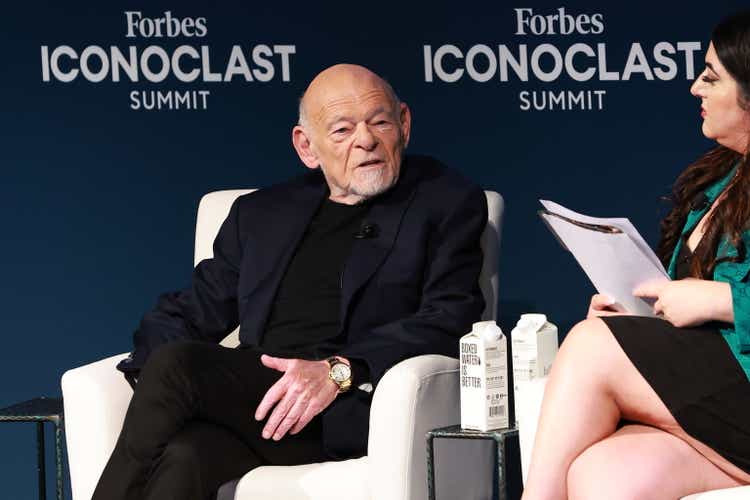 Equity Residential (NYSE:EQR) said the founder and chairman of the multi-family residential REIT, Samuel Zell, died at the age of 81 on Thursday.
The legendary real estate investor founded the predecessor company to Equity Residential (EQR) while a student at the University of Michigan and took it public on the New York Stock Exchange in August 1993.
Under his leadership, EQR grew into a $31B apartment owner, developer and operator and member of the S&P 500. Aside from the real estate industry, the billionaire invested in and grew businesses in manufacturing, retail, travel, healthcare and energy. He also actively pursued philanthropic work with a focus on entrepreneurial education.
"The world has lost one of its greatest investors and entrepreneurs," said Equity Residential President and CEO Mark J. Parrell.
EQR has appointed David J. Neithercut as chairman of the Board of Trustees effective immediately. He served as the company's CEO from 2006 through 2018 and as a member of its board continuously since 2006.
More on Sam Zell