Atea rejects takeover offer from Tang Capital Partners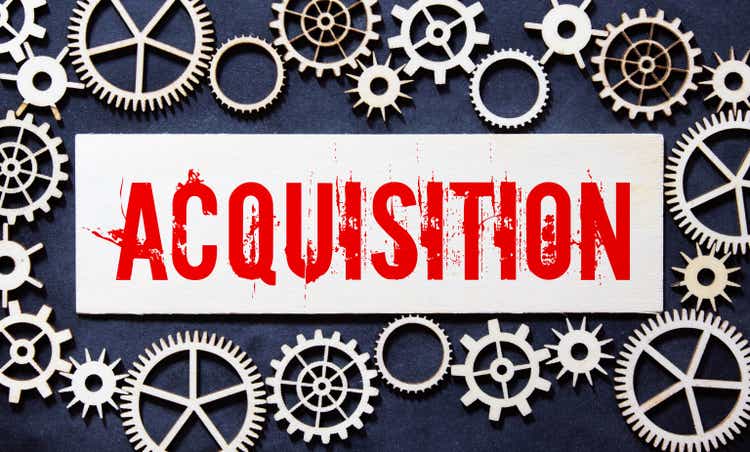 Atea Pharmaceuticals (NASDAQ:AVIR), a company focused on oral antivirals,

added ~3%

pre-market Tuesday after announcing that its board of directors unanimously rejected an unsolicited takeover offer from Tang Capital Partners, LP.
Following a review with independent financial and legal advisors, the board has

determined that the deal "fundamentally undervalues the Company and is not in the best interests of Atea or its

shareholders," the Boston-based biopharma disclosed.
Atea (AVIR) shares spiked Monday after Tang Capital affiliate Concentra Biosciences offered to acquire all its outstanding common shares for $5.75 apiece in cash.
The deal also included a contingent value right that would generate 80% of net proceeds expected from a potential licensing or disposal of Atea's programs.