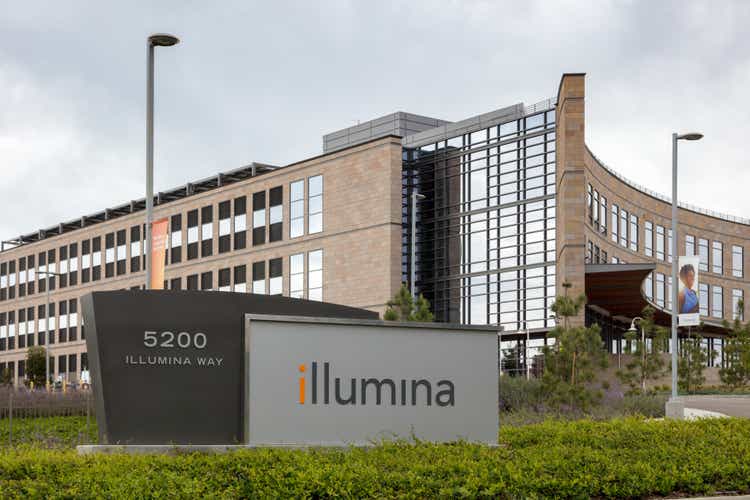 Illumina's (NASDAQ:ILMN) board of directors has elected Hologic (NASDAQ:HOLX) CEO Stephen MacMillan as its new non-executive chair and Edwards Lifesciences (NYSE:EW) CFO Scott Ullem as an independent director following a proxy battle with activist investor Carl Icahn.
MacMillan currently serves as chairman, president and chief executive officer of medical device maker Hologic. He succeeds John Thompson, who was ousted as chair by Illumina shareholders last week following a proxy campaign by activist investor Carl Icahn.
Ullem will also serve on Illumina's audit committee.
More on Illumina:
Illumina chairman out, CEO survives, one Icahn nominee elected
Icahn holdings Illumina, CVR Energy drop amid Icahn Enterprises' weakness
Illumina stock declines as shareholder voting results overdone - Evercore
The Market Continues To Underprice Illumina's Stock And Its Genomics Leadership