Circor International to be bought by KKR in $1.6B deal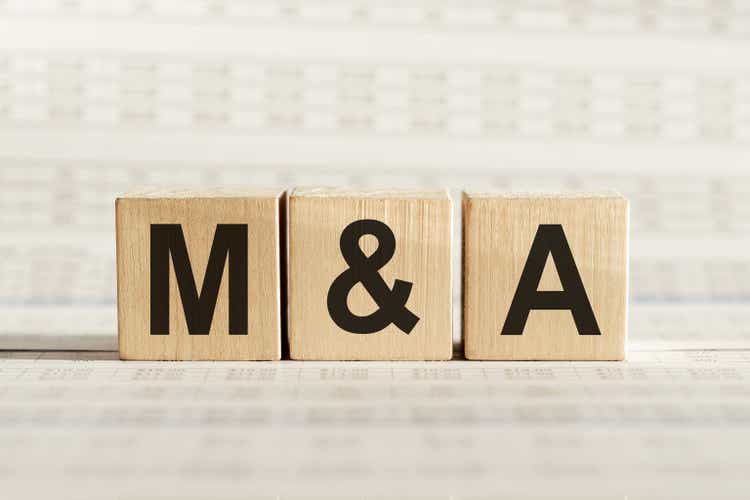 Circor International (NYSE:CIR) +49% pre-market Monday after global investment firm KKR (NYSE:KKR) agreed to acquire the company for $1.6B, including the assumption of debt.
Under the deal terms, KKR (KKR) will acquire all outstanding Circor (CIR) common stock for $49/share in cash, a 55% premium to the company's closing stock price on June 2.
"We believe that having the support and resources of an experienced investor like KKR will help us expand our presence in the flow control space and support our mission to deliver the highest-quality products and services to our customers, many of which play a critical role in protecting national security," Circor (CIR) President and CEO Tony Najjar said.
Circor (CIR) said in March 2022 it was pursuing strategic alternatives after receiving multiple inquiries from interested buyers.
More on Circor International: