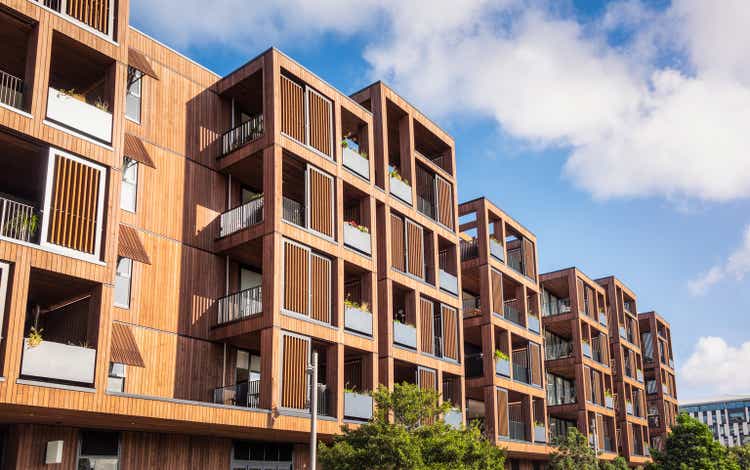 The residential property markets in New York and Washington, D.C., that Equity Residential (NYSE:EQR) operates in are trending above the apartment REIT's expectations, management said at the Nareit REITweek conference Wednesday.
The apartment REIT noted that it "finished up what we would say is a very solid Spring," though the "east coast is easily outperforming the west coast."
Last month, Equity Residential (EQR) boosted its full-year guidance due to strong demand for apartments, particularly in New York, as well as lower than previously anticipated delinquency in southern California and limited new supply in most of its markets.
For the Boston market, management said at the conference that "we continue to see strong demand and good pricing power into the summer year," with overall market occupancy at 97%.
On the other hand, EQR's operating fundamentals in Seattle, Washington, "remain below our expectations, primarily due to less pricing power than we expected in the downtown areas." over the last month or so, though, "we have started to see some signs of improvement in the market," with market occupancy improving to about 95.5%.
More on Equity Residential