Brown-Forman upgraded at Evercore after upbeat earnings guide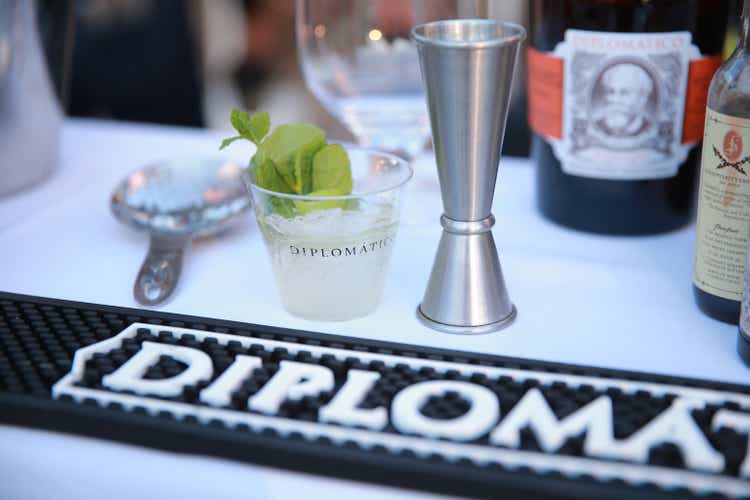 Evercore stepped away from its previously bearish rating on Brown-Forman Corporation (BF.B) (NYSE:BF.A) after earnings results provided on Wednesday impressed.
The firm's analysts told clients that while valuation concerns had been central to their prior sell-equivalent rating, but recent underperformance has alleviated some of that concern. Further, the optimistic growth runway outlined in the latest earnings report leaves the team less pessimistic on the path ahead for shares.
"Brown-Forman has tremendous brand assets, a demonstrated record of patient and effective innovation, and a long growth runway. It deserves to trade at a substantial premium to the Staples sector," the team concluded. "Whiskey accounts for >70% of BF's volumes, making the firm highly susceptible to potential changes in consumer tastes, but recent diversification into high-end gin and rum with Gin Mare and Diplomático, as well as continued investment in tequila and RTDs, makes us more comfortable with the firm's portfolio."
That said, a still-lofty valuation and potential for consumer trade-downs leaves the team with a Hold-equivalent rating rather than a Buy. Evercore's analysts instead prefer Diageo (DEO) as a top pick in spirits.
More on Brown-Forman: