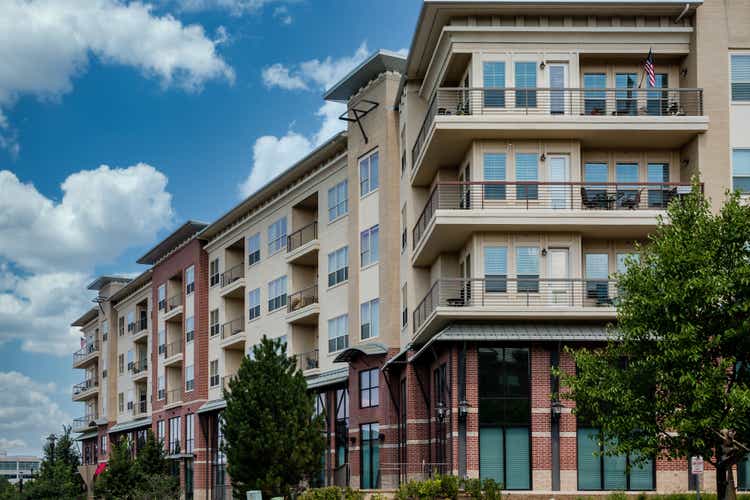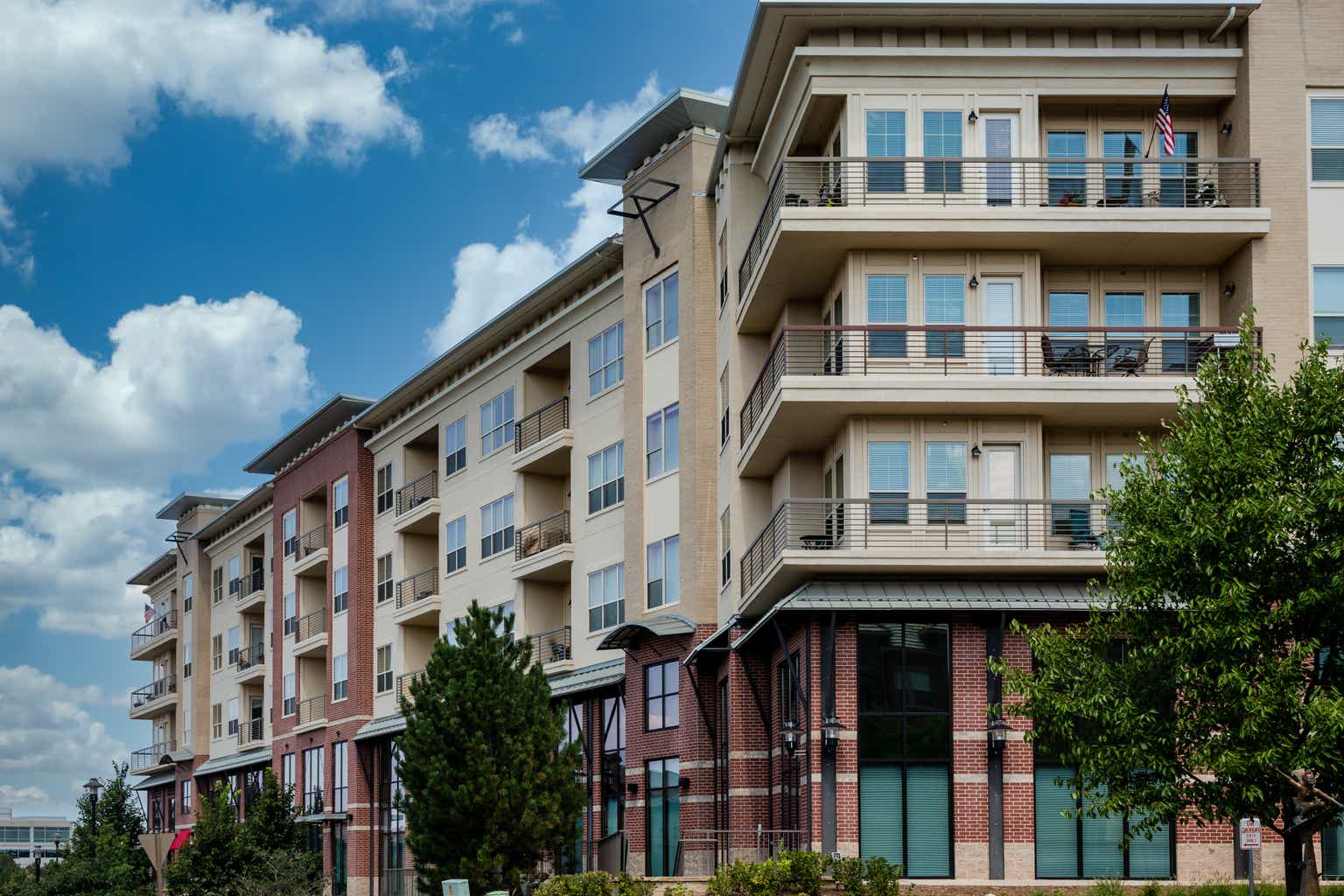 Piper Sandler upgraded Equity Residential (NYSE:EQR) to Neutral from Underweight on Friday as the apartment owner logged historically high rent growth.
At the Nareit REITweek conference Wednesday, the REIT said rents in 2023 were growing 4%-6%, compared with its original guidance of 5% by this point, analyst Alexander Goldfarb pointed out in a note.
The company also noted that the residential property markets in New York and Washington, D.C., that it operates in are trending above expectations, though downtown San Francisco, California and Seattle, Washington, markets remain weak.
"The only weak markets for EQR remain downtown San Francisco and Seattle, while NYC remains a stand-out, despite record rents, while the final purging of legacy COVID-credit issues in LA and Alameda County should see the softness of these markets improve," Goldfarb contended.
As such, the sell-side analyst raised his 2023 FFO/share estimate by $0.04 to $3.74, slightly trailing the average analyst estimate of $3.76.
EQR edged up 0.5% in premarket trading.
The Hold rating agrees with SA's Quant system and diverges from the average Wall Street analyst rating of Buy.
More on Equity Residential