Labcorp announces Fortrea spinoff record, distribution date, gets Nasdaq listing approval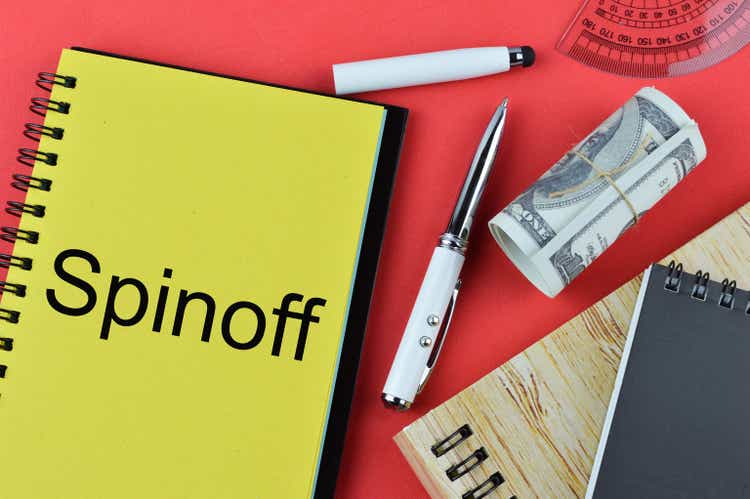 Labcorp (NYSE:LH) on Friday said the listing of its planned spinoff of its clinical development business Fortrea had been approved by the Nasdaq stock market.
The company is pursuing the spinoff as a tax-free transaction through a dividend of Fortrea's shares to

the company's shareholders.

LH in Friday's statement also announced a record date of 1700 Burlington, North Carolina time on June 20 and a distribution date of 2359 Burlington, North Carolina time on June 30 for the spinoff.
Fortrea's common stock will be listed on the Nasdaq stock market under the symbol "FTRE."
More on Labcorp's spinoff