Trupanion drops amid California objection to rate increase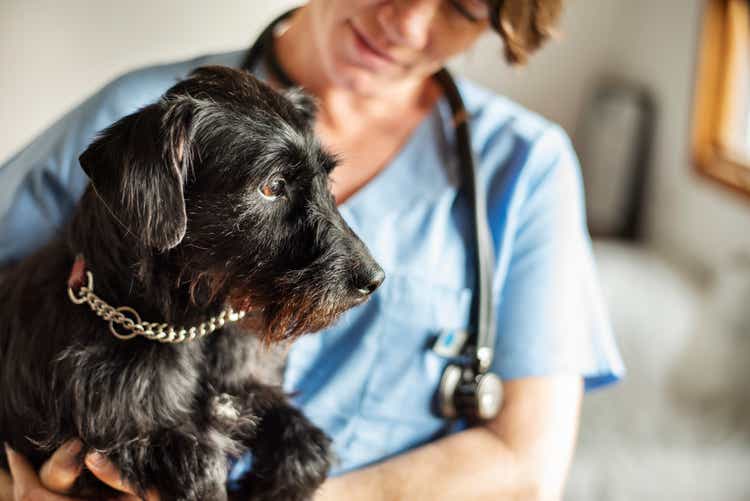 Trupanion (NASDAQ:TRUP) fell 18% as California on Tuesday sent an objection letter on the pet insurance company's proposed rate increase.
California is cutting the pending rate increase to 12.6% from the 28% rate that Trupanion (TRUP) requested, according to Stifel analyst Jonathan D. Block.
"The balance sheet is clearly under pressure, and questions of potential financing needs are pressing for Trupanion; and with the loss ratio continuing to run hot, a (much) lower-than-expected California rate increase is a material blow to rightsizing the loss ratio, in our opinion," Block, who has a hold rating on TRUP, wrote in a note on Wednesday.
A New York proposed rate increase remains outstanding, according to Block, who has a $25 price target on Trupanion (TRUP).
"Altogether, we view this as a net-negative for Trupanion as balance sheet uncertainty increases following this outcome in California, all while veterinary inflation remains persistent," Stifel's Block wrote.
Trupanion's (TRUP) short interest is 35%.
Trupanion (TRUP) is expected to participate in meetings with investors at the Jefferies 2023 Consumer Conference in Nantucket, Massachusetts this Tuesday and Wednesday.
More on Trupanion