Host Hotels & Resorts downgraded to Hold at CFRA as travel seen slowing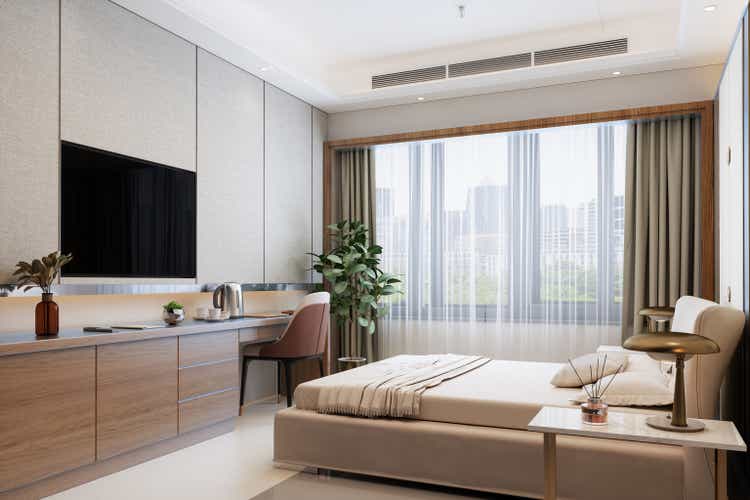 CFRA analyst Michael Elliott downgraded Host Hotels & Resorts (NASDAQ:HST) to Hold from Buy as he expects leisure travelers to "pull back on their vigorous travel and experience spending pace of the past few years."
The analyst also thinks that "the business and group travel recovery may begin to slow as executives wait for more certainty around where the U.S. economy is headed to expand travel budgets from current levels."
Elliott lowered his target price on Host (HST) to $17 from $19 on a forward price/FFO of 9.0x of CFRA's FFO estimate.
"Overall, industry trends have shown signs of cooling demand, with occupancy falling 0.2% in May Y/Y after dropping 1.4% in April Y/Y," Elliott wrote in a note to clients. "This comes on the heels of what had been consistent occupancy growth throughout 2022 and into the beginning of 2023."
Elliott's Hold rating contrasts with the SA Quant rating of Strong Buy and diverges from the average Wall Street rating of Buy.
More on Host Hotels & Resorts: