Littelfuse to acquire Elmos' wafer fab facility in Germany for ~€93M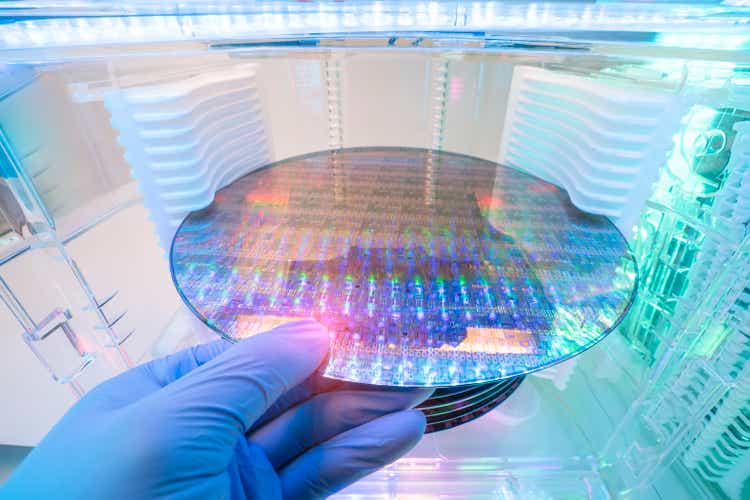 Littelfuse (NASDAQ:LFUS) is acquiring a 200mm wafer fab facility in Dortmund, Germany from Elmos Semiconductor for about €93M.
Littelfuse said the acquisition will help expand opportunities in high-growth industrial end markets such as renewables, energy storage, automation, motor drives, power supplies, and e-Mobility off-board charging infrastructure.
The agreement also includes a defined multi-year capacity sharing arrangement with Elmos to allow Littelfuse to ramp its technologies over time; initial term lasting through 2029.
"The acquisition of the 200mm Dortmund wafer fab is an important element in our long-term growth strategy for power semiconductors," said Chad Marak, senior vice president and general manager, Littelfuse Semiconductor Business.
The company noted that out of the €93M, about €37M will be paid after regulatory approvals and about €56M at closing.
Littelfuse added that the transaction is not expected to have a material impact on its fiscal year 2023 or 2024 financial results.
The acquisition is expected to close early in fiscal year 2025.
More on Littelfuse