Sigilon stock skyrockets 650% on buyout deal with Eli Lilly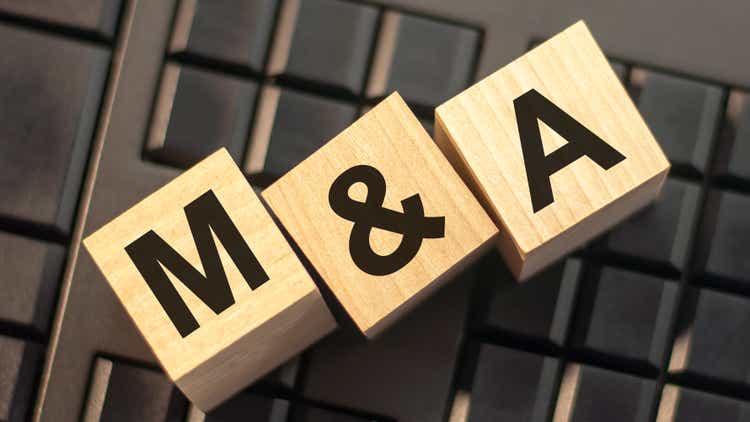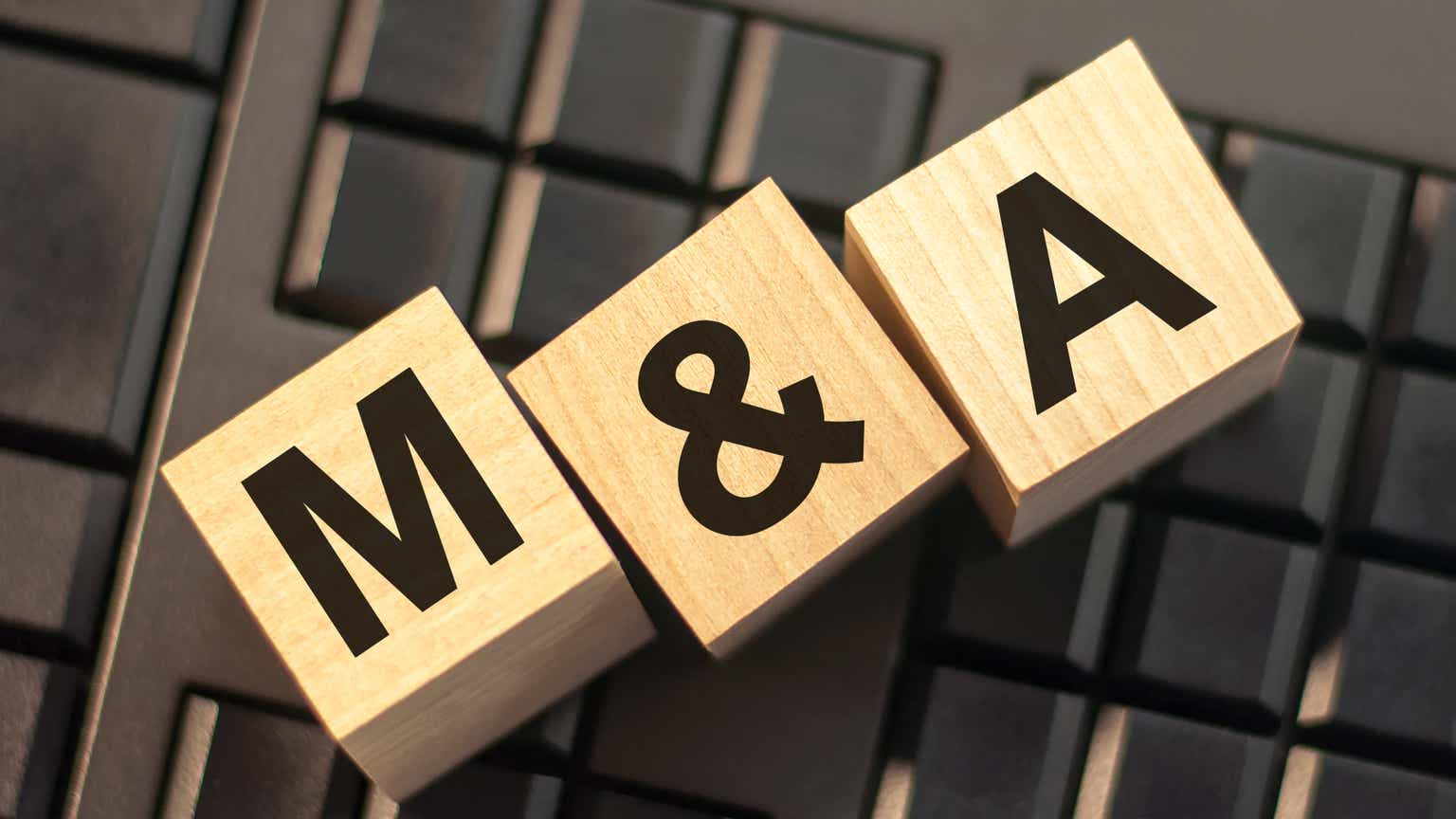 Shares of Sigilon Therapeutics (NASDAQ:SGTX) surged over 650% pre-market Thursday after Eli Lilly (NYSE:LLY) agreed to acquire the nano-cap biotech for $14.92 per share in cash, implying a total value of ~$35M.
Before the deal, Eli Lilly (LLY) had partnered with Sigilon (SGTX) to develop cell therapies for the treatment of type 1 diabetes.
Sigilon's (SGTX) lead asset SIG-002 developed with LLY is expected to undergo IND-enabling activities in H2 2023 ahead of a potential clinical trial application in 2024.
Under the terms, Sigilon (SGTX) shareholders will get one non-tradeable contingent value right (CVR) in addition to upfront cash.
The CVR will entitle them to receive up to an additional $111.64 per share in cash, and with its value, the LLY's total consideration for SGTX stands at $126.56 per share, or ~$310M.
The transaction is expected to close in Q3 2023, after which Eli Lilly (LLY) will recognize it in its financials as a business combination or an asset acquisition. LLY shares gained ~1% pre-market in reaction.
More on Sagilon