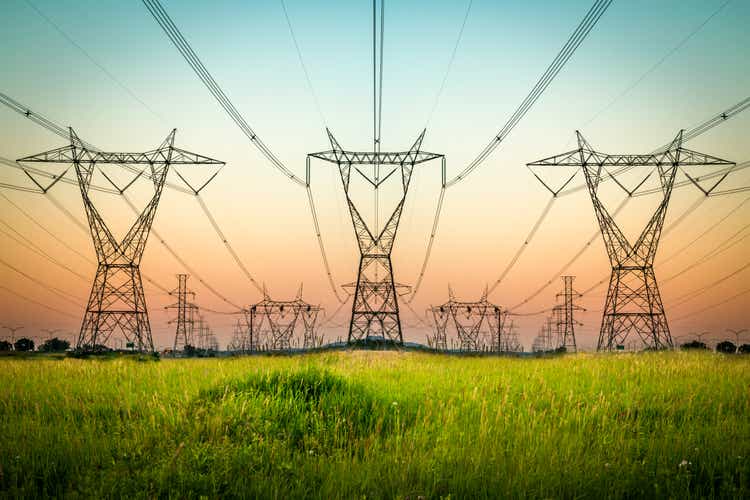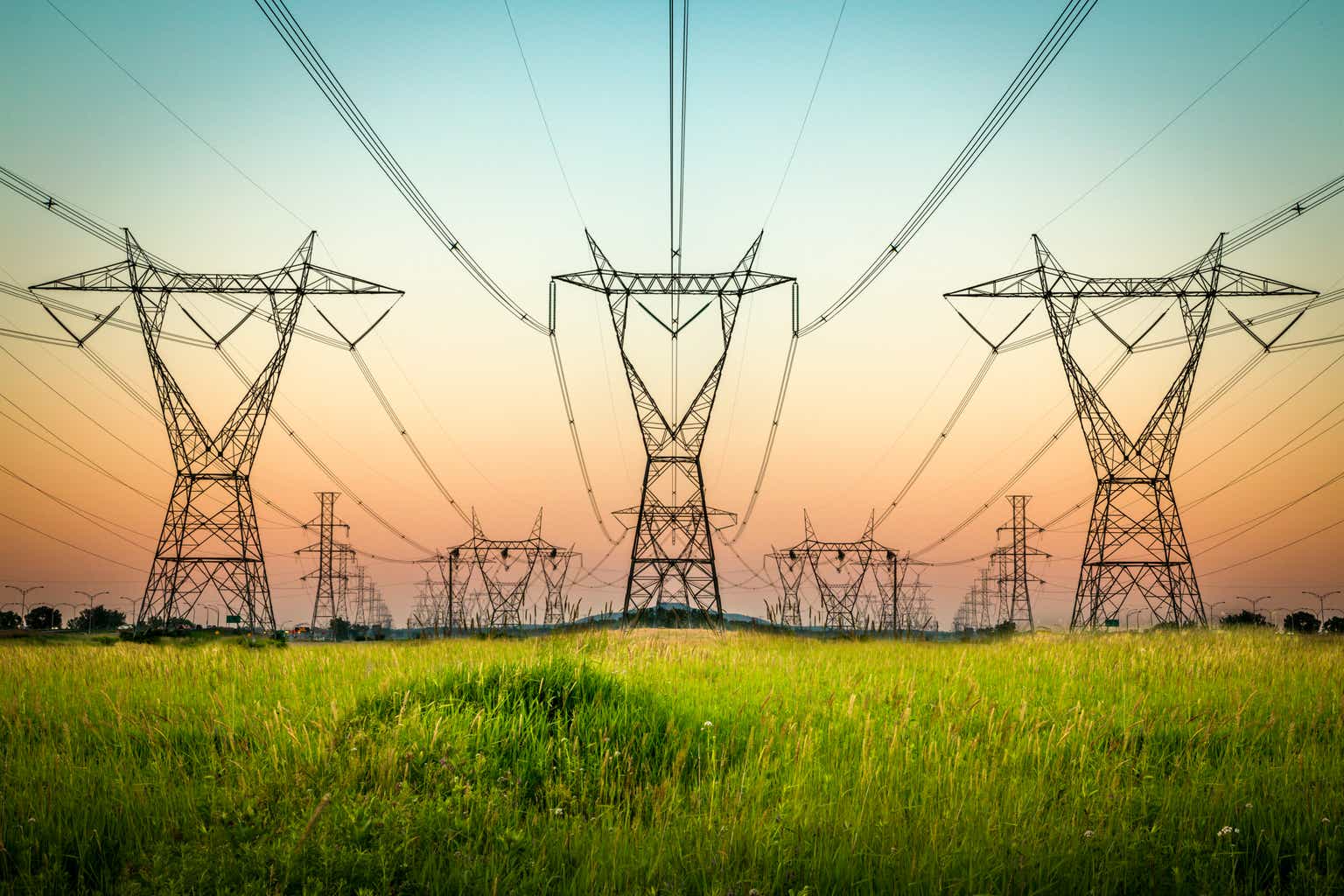 CenterPoint Energy (NYSE:CNP) said Thursday it proposed a set of projects to reduce carbon emissions and advance a cleaner energy future in Minnesota, including projects to promote alternative gases such as renewable natural gas and green hydrogen, as well as technologies such as a networked geothermal district energy system and end-use carbon capture.
The plan includes 18 pilot projects and seven smaller research and development projects that will deploy and evaluate a broad array of innovative resources and technologies.
CenterPoint (CNP) said the total proposed budget for all projects is ~$106M over five years, which would add less than $1.50 to a typical residential monthly utility bill if cost recovery is approved by the Minnesota Public Utilities Commission.
The proposed plan requires approval from the Minnesota PUC through a review process that is expected to take about one year.
More on CenterPoint Energy: