MP Materials soars after China's move to restrict rare earth exports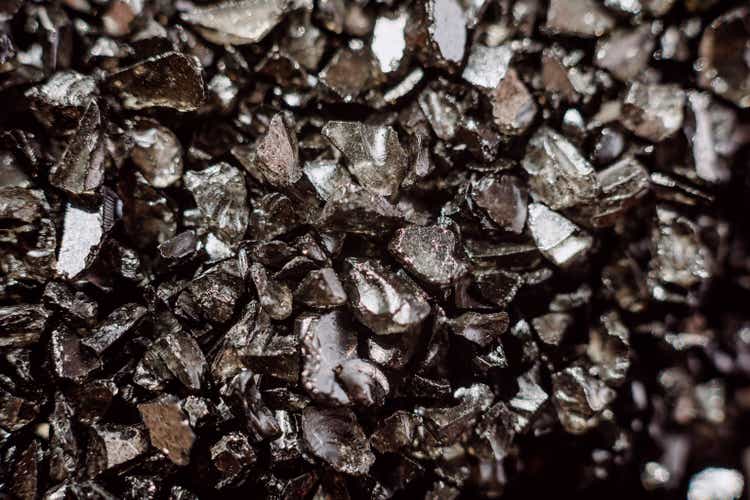 MP Materials (NYSE:MP) +5.1% in Wednesday's trading after China announced it will restrict exports of rare earth specialty materials germanium and gallium products used in computer chips and other components.
Gallium is a soft silver metal used to produce compound semiconductor wafers for electronic circuits, semiconductors and light-emitting diodes; germanium is used in making fiber optics to transfer data and information.
The decision is viewed as retaliation for U.S. curbs on sales of technologies to China, and has raised concerns that China could eventually limit exports of other materials, notably rare earths, whose production China dominates.
More on MP Materials: