SEE, Weyerhaeuser, Sylvamo upgraded to Buy at BofA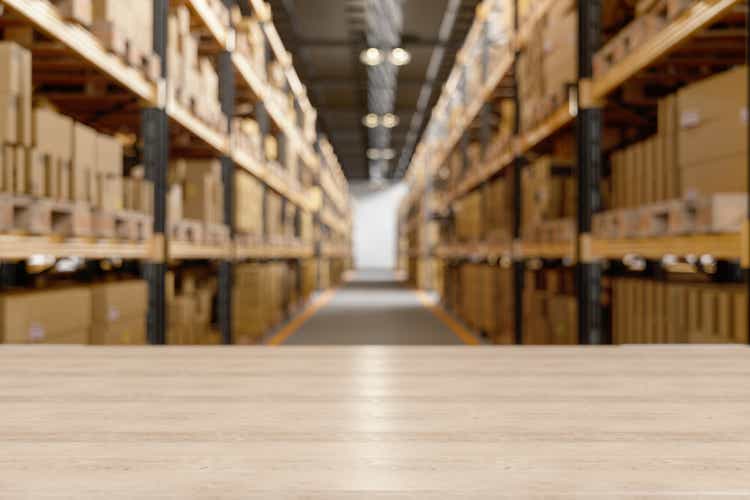 SEE, formerly known as Sealed Air (NYSE:SEE), Weyerhaeuser (NYSE:WY) and Sylvamo (NYSE:SLVM) on Monday were upgraded to Buy from a previous investment rating of Neutral by analysts at Bank of America Securities. They said the makers of packaging, paper and forest products were currently undervalued:
"SEE (SEE) is trading near multi-year lows on a relative basis – (SEE) traditionally sells for close to a 100% relative forward P/E multiple but it is currently at 57%," George L. Staphos, analyst at BofA, said in a July 10 report. "We think this compensates investors for the continued demand risks."
"Our upgrade of wood products and timber company Weyerhaeuser (WY) adds housing exposure in a risk-averse way given the value of timberlands," Staphos said. The company's yearly Western Timberlands Tour in June "increased our appreciation for Weyerhaeuser (WY) fundamental quality, innovation, and long-term carbon capture potential."
Sylvamo's (SLVM) stock declined since December amid lower demand for graphic paper and price declines for uncoated freesheet paper, and "its current 4x EV/EBITDA multiple compensates for a lot of the downside risks on volume and pricing," according to BofA.
Other stocks
Boise Cascade (NYSE:BCC) and Greif (NYSE:GEF) were upgraded to Neutral from a prior rating of Underperform by BofA. The bank kept its rating for Louisiana-Pacific (NYSE:LPX) at Underperform.
Bank of America Securities rating changes, July 10
Packaging, Paper and Forest Products
Upgrades
New
Old
SEE (SEE)
Buy
Neutral
Weyerhaeuser (WY)
Buy
Neutral
Sylvamo (SLVM)
Buy
Neutral
Boise Cascade (BCC)
Neutral
Underperform
Greif (GEF)
Neutral
Underperform
Downgrades
New
Old
Amcor (NYSE:AMCR)
Underperform
Buy
Ardagh Metal (NYSE:AMBP)
Neutral
Buy
Ball (NYSE:BALL)
Neutral
Buy
International Paper (NYSE:IP)
Underperform
Neutral
Graphic Packaging (NYSE:GPK)
Neutral
Buy
More about paper & packaging