Hologic upgraded to buy at Needham on easing COVID headwinds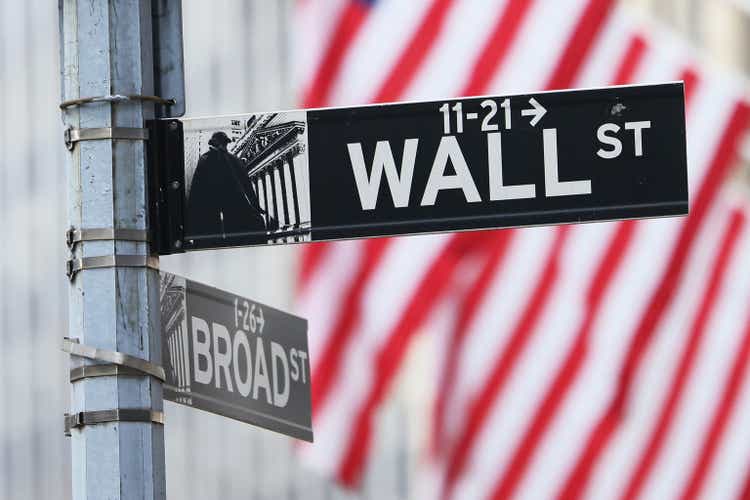 Needham has upgraded Hologic to buy from hold saying it sees COVID-related headwinds ending soon which would allow the health care equipment provider to achieve at least its 5%-7% organic ex-COVID growth target.
The firm has a price target of $95 (~20% upside

based on Thursday's close).

Analyst Mike Matson says he sees the possibility of above-average non-COVID diagnostics, breast health, and gynecological surgical growth over the next several quarters.
He forecast 8%-12% EPS growth and believes shares are currently undervalued.
For diagnostics, Matson sees the Panther system driving molecular diagnostics growth. In the short term, the breast health business is set to benefit from supply chain improvements and in the long term, from changes in mammography screening recommendations from the US Preventive Services Task Force.
He noted that the GYN segment is set to grow due to a backlog in procedures.
More on Hologic