Heritage-Crystal Clean trades through takeover offer on potential for higher bid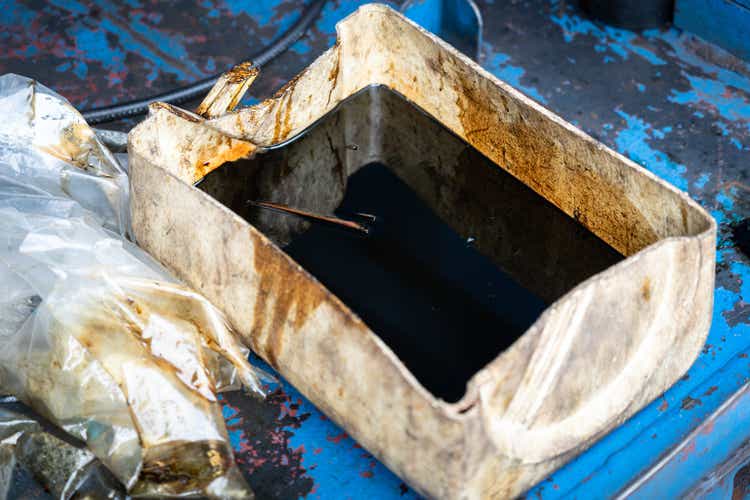 Heritgage-Crystal Clean (NASDAQ:HCCI) jumped 10% and traded through its announced $45.50 a share sale to J.F. Lehman & Co. as at least one analyst sees a potential higher bid.
"We have previously speculated that CLH would be a natural fit as an acquirer of HCCI, and with the implied valuation low relative to CLH's current NTM multiple, we consider it highly likely that CLH/other suitors offer a competing bid," Baird analyst David J. Manthey wrote in a note.
Crystal Clean (HCCI) announced on Wednesday that its sale to J.F. Lehman included a 35-day "go-shop" period, during which Crystal Clean and its board can solicit other takeover offers for the company.
Truist analyst Tobey Sommer sees it unlikely that a strategic buyer makes a higher offer for Crystal Clean (HCCI) and downgraded the stock to hold from buy as the deal is expected to go through.
"In our view, HCCI's lack of disposal assets (i.e. haz waste landfills) and outsized exposure to base oil pricing make the company a less attractive acquisition target to larger Environmental Services peers," Sommer wrote in a note on Wednesday.
Although there may be some holders disappointed by the "modest" 8.5% premium in the deal, holders are still likely to vote in favor of the transaction, Sommer added.
More on Crystal Clean