Hologic CEO Steve MacMillan says he's not leaving after taking on Illumina chair role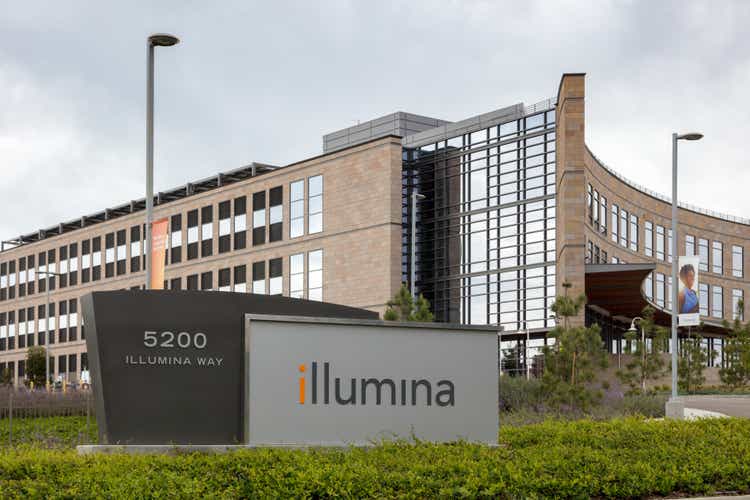 Hologic Inc. (NASDAQ:HOLX) CEO Steve MacMillan said he doesn't plan to go anywhere after he was appointed chairman of Illumina (NASDAQ:ILMN) in June.
"Let's be really clear, I'm going to be at Hologic through the end of my useful life in terms of what I've worked for, built for," MacMillan said on the company's Q2 earnings call on Monday. "So this is my day job. This is my passion. This is my love. What I have to see is the company five minutes away, that's troubled that I thought, frankly, I could also help out in a different role, which is as Chairman of the Board."
There had been some speculation that MacMillan could be headed to become the CEO of fellow San Diego-based company Illumina (ILMN) after its former CEO, Francis deSouza, stepped down from the gene-sequencing maker in June amid pressure from activist investor Carl Icahn.
"While we are encouraged by Steve's commitment, we struggle with HOLX's current valuation and long-term growth strategy," RBC analyst Conor McNamara, who cut his price target on HOLX to $85 and maintained his sector perform rating in a note on Tuesday following the company's Q2 results.
Hologic (HOLX) shares fell 4.2% on Tuesday, while Illumina (ILMN) dropped 1.4%.
More on Hologic and Illumina