Paycom stock slips after Q2 earnings beat, but Q3 guidance disappoints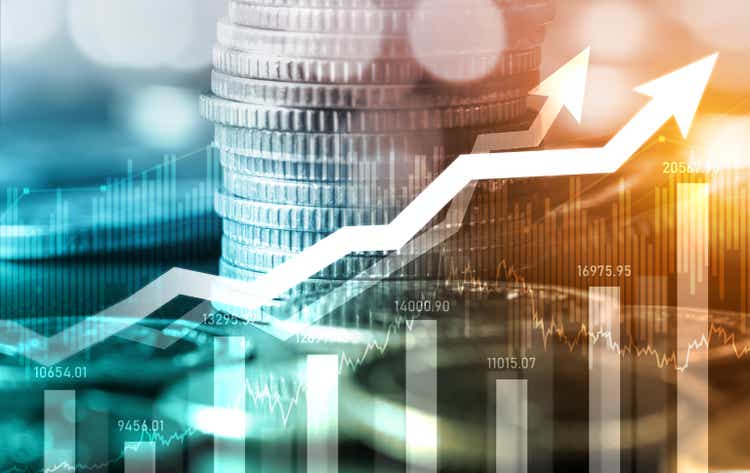 Paycom Software (NYSE:PAYC) stock fell 5.6% in Tuesday after-hours trading after it indicated Q3 revenue and adjusted EBITDA could fall below the Wall Street consensus.
Q3 revenue is expected to be $410M-$412M vs. $412.0M consensus with adjusted EBITDA of $156M-$158M, vs. Visible Alpha consensus of $156.7M.
The payment technology company now expects 2023 revenue of $1.715B-$1.717B compared with its previous range of $1.713B-$1.715B and consensus of $1.71B. Full-year adjusted EBITDA guidance goes to $722M-$724M from $717M-$719M, vs. Visible Alpha estimate of $718.1M.
Q2 adjusted EPS of $1.62, vs. $1.60 consensus, fell from $2.46 in the prior quarter and rose from $1.26 in the year-ago period.
Revenue of $401.1M, vs. average analyst estimate of $398.3M, climbed from $291.2M in Q1 and from $316.9M in Q2 2022.
Adjusted EBITDA of $156.6M, topping the Visible Alpha consensus of $153.3M, declined from $220.5M in the prior quarter and increased from $119.6M a year ago. Adjusted EBITDA margin slid to 39.0% from 48.8% in Q1 and climbed from 37.7% in Q2 2022.
Conference call at 5:00 PM ET.