CMS Energy weighing sale of 13 hydroelectric dams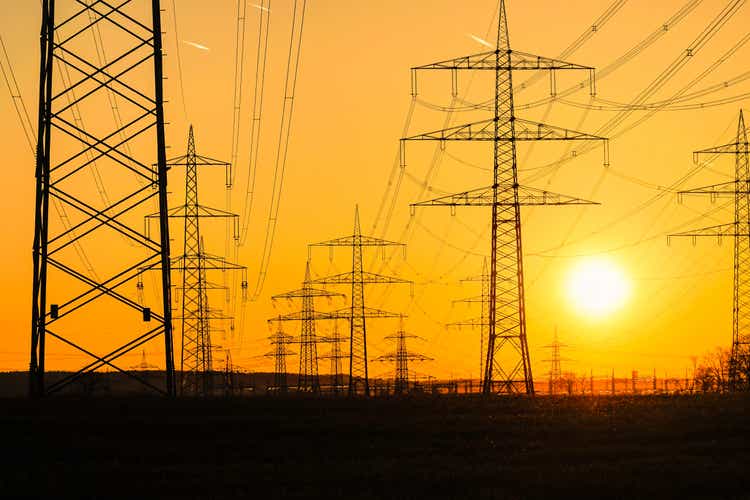 CMS Energy (NYSE:CMS) unit Consumers Energy said Wednesday it will explore a potential sale of its 13 hydroelectric dams, as it weighs options to safely maintain dam reservoirs while minimizing cost impact to customers.
Michigan's largest energy provider said it will issue a request for proposal to explore the possibility of a sale, but that no final decision has been made.
The company said the 13 dams together produce less than 1% of energy used by its nearly 2M customers, and they are several times more expensive than other energy sources.
CMS Energy's (CMS) 30- to 40-year federal operating licenses on the Muskegon, Manistee, Grand, Kalamazoo and Au Sable rivers are set to expire beginning in 2034 through 2041.
More on CMS Energy: