Dividend Roundup: Halliburton, Dick's Sporting Goods, Estee Lauder, Yum Brands, and more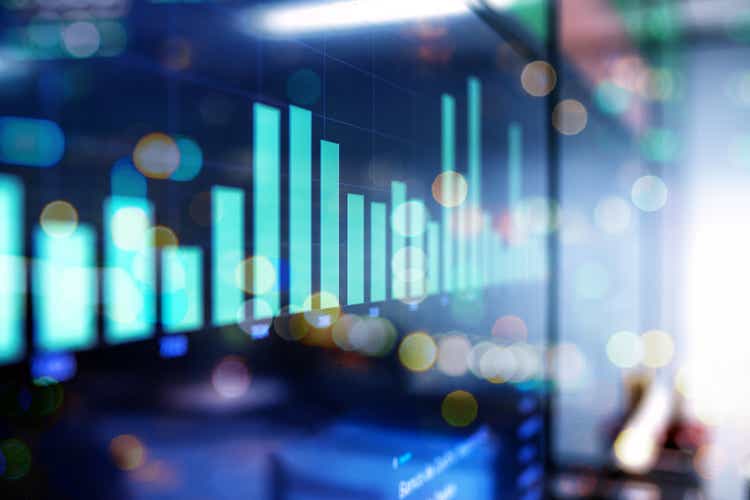 This week's dividend activity included increased payouts from Gladstone Capital (GLAD) as well as declarations from companies like Halliburton (NYSE:HAL) and Dick's Sporting Goods (NYSE:DKS).
Additionally, looking towards next week, industry players like Estee Lauder (NYSE:EL) and Yum! Brands (NYSE:YUM) will see the ex-dividend dates for their upcoming dividend payments.
See a breakdown below of some of the highlights of this week, along with some upcoming activity on the dividend front.
Dividend Increases
Here are some companies that have announced a dividend increase in the past week:
Sasol (SSL)
Dividend declared: August 23
New dividend amount: $0.5321
Previous amount: $0.3871
Increase: 37.48%
Gladstone Capital (GLAD)
Dividend declared: August 22
New dividend amount: $0.0825
Previous amount: $0.07
Increase: 17.86%
SS&C Technologies (SSNC)
Dividend declared: August 21
New dividend amount: $0.24
Previous amount: $0.20
Increase: 20.00%
Dividend Declarations
Here are some companies that have announced a dividend in the past week:
Raymond James Financial (RJF)
Dividend declared: August 21
Dividend amount: $0.42
Halliburton (HAL)
Dividend declared: August 21
Dividend amount: $0.16
Dick's Sporting Goods (DKS)
Dividend declared: August 22
Dividend amount: $1.00
Equinix (EQIX)
Dividend declared: August 22
Dividend amount: $3.41
Upcoming Dividend Calander
Here are some companies that have an ex-dividend date coming next week:
Yum! Brands (YUM)
Ex-dividend date: August 28
Payout date: September 8
Nordstrom (JWN)
Ex-dividend date: August 28
Payout date: September 13
Sun Life Financial (SLF)
Ex-dividend date: August 29
Payout date: September 29
Allstate (ALL)
Ex-dividend date: August 30
Payout date: October 2
Dow (DOW)
Ex-dividend date: August 30
Payout date: September 8
Estee Lauder (EL)
Ex-dividend date: August 30
Payout date: September 15