ImmunoGen inks deal with Takeda for cancer drug Elahere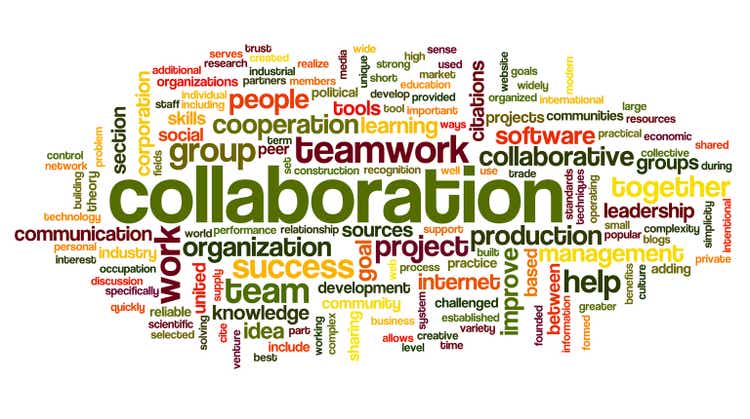 ImmunoGen (NASDAQ:IMGN) traded higher in the pre-market Monday after the biotech announced a partnership with Takeda Pharmaceutical (NYSE:TAK) to develop and commercialize its lead cancer therapy, Elahare, in Japan.
Per the terms, Takeda (TAK) will receive an exclusive license

to develop and commercialize the antibody-drug conjugate in Japan in exchange for $34M in upfront and near-term milestone payments to the U.S. biotech.

ImmunoGen (IMGN) is entitled to receive other regulatory and commercial milestone payments and double-digit royalties on future net sales of Elahere in Japan.
Elahare, also known as mirvetuximab soravtansine-gynx, is approved in the U.S. under the FDA's accelerated pathway for certain platinum-resistant tumors, including ovarian and peritoneal cancer, as a late-line option.
The company is eligible to receive an additional payment from Takeda (TAK) after conversion of its accelerated approval for platinum-resistant ovarian cancer into a regular approval.
More on ImmunoGen, Takeda, etc.