Labor pains: General Motors and Ford fall after the UAW pushes back against offers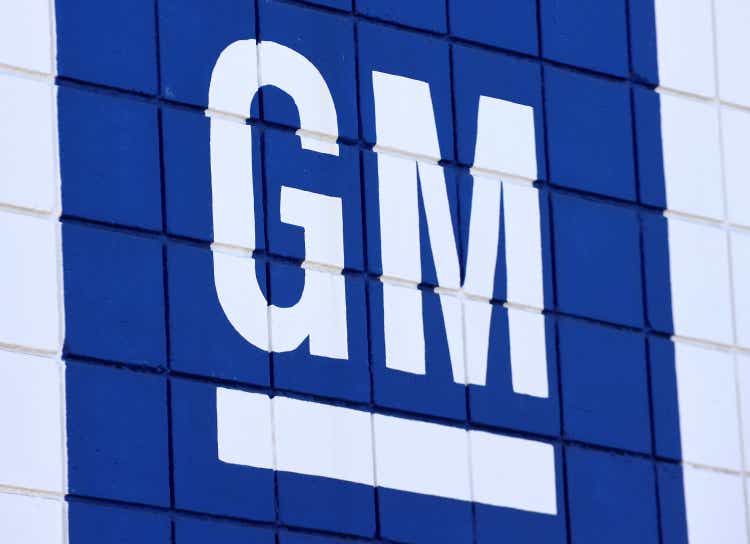 The United Auto Workers said an offer by General Motors Company (NYSE:GM) fell far short of its demands as the labor negotiations heated up on Thursday. United Auto Workers Union President Shawn Fain called the offer "insulting" and did not back off of threatening to have the union strike against one or more automakers after the current contract expires on September 14.
Earlier in the day, General Motors (GM) said in a letter to workers that it's offering a 10% wage increase during a new four-year contract, plus two more 3% one-time payments. The Detroit automaker is also offering a $6,000 inflation payment, $5,000 more in lump sums to protect against inflation during the contract, and a $5,000 contract ratification bonus. GM said the pay raises would be the biggest since 1999. The wage offer is slightly better than one from Ford (NYSE:F) that was rejected by the union last week, but relied on lump-sum payments, instead of the annual pay raises the UAW wants.
The major UAW demands are for 46% across-the-board pay raises over four years, a 32-hour week with 40 hours of pay, and pension benefits for new hires. The UAW is expected to make another offer in response to Ford's (F) proposal. Meanwhile, Stellantis (NYSE:STLA) promised it would have a counterproposal by the end of the week.
General Motors (GM) fell 1.4% on Thursday afternoon, while Ford (F) was down 1.1%. Stellantis (STLA) dipped 0.2%.