Federal Reserve's policy rate is in "a good place' right now, NY Fed's Williams says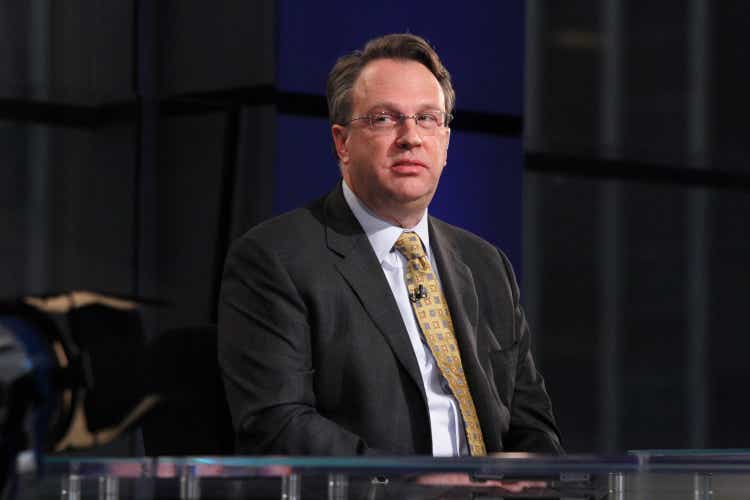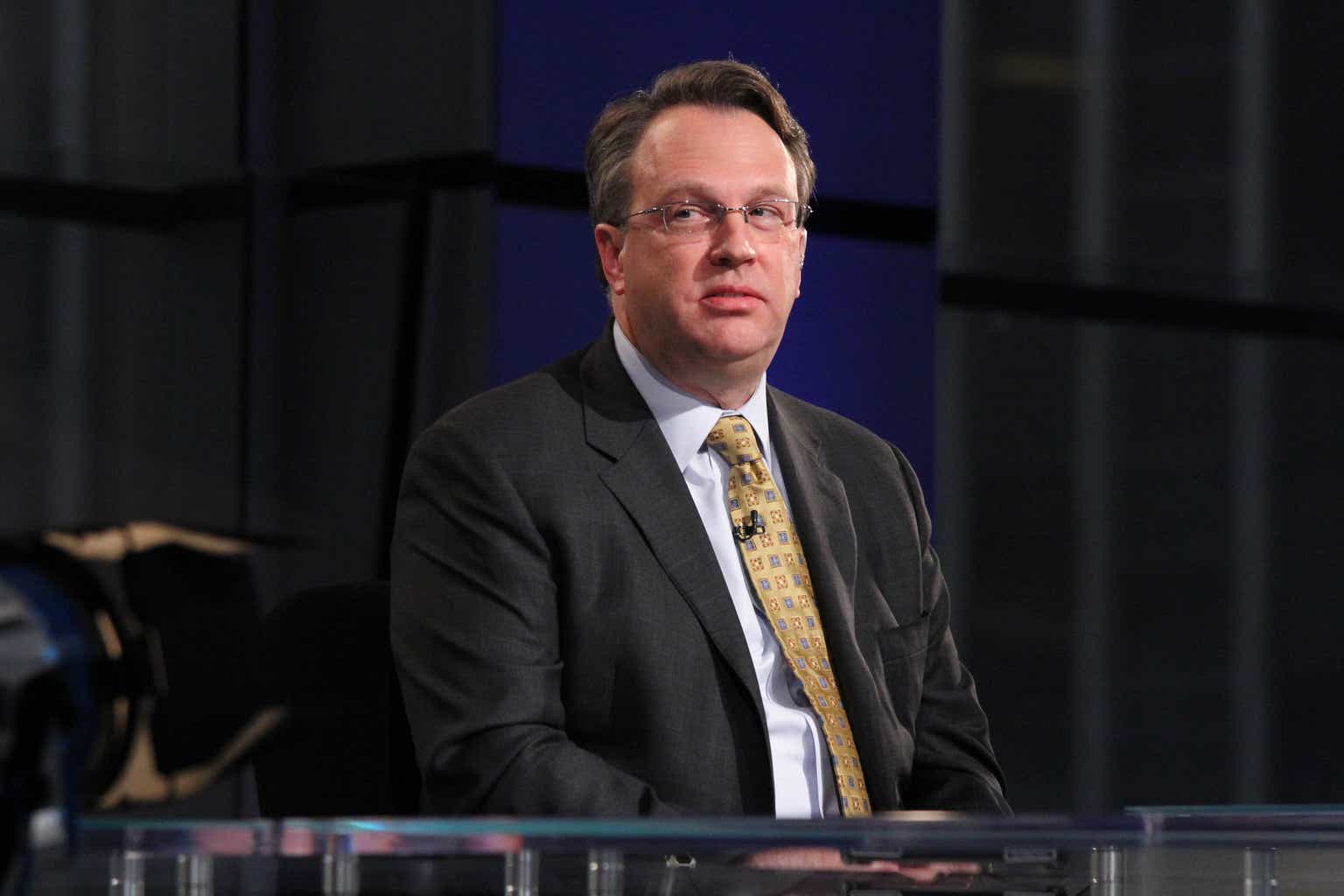 "Inflation is moving in the right direction, though it's still too high," John Williams, president of the Federal Reserve Bank of New York said in a moderated discussion on Thursday. "We're seeing movement in the right direction to bring supply and demand more into balance."
"I think right now we've gotten monetary policy into a good place," but "we'll have to keep watching the data" and assess whether policy is restrictive enough, he added.
It's important to note that "we still get more data between now and then," he said.
4:20 PM ET: Event concludes.
4:18 PM ET: It's up to elected officials to get fiscal policy on a sustainable path, Williams said.
4:17 PM ET: Fed officials don't coordinate with officials at other central banks, but do have a good dialogue with counterparts as they try assess global economic dynamics, he said.
4:03 PM ET: Core services prices are a "good place to look" to gauge progress in addressing inflation, Williams said.
4:00 PM ET: He continued to emphasize that it's important to bring inflation down to the Fed's 2% goal. GDP growth has stayed "remarkably strong," and talk about a recession have diminished. Still, Williams expects the unemployment rate to rise above 4%, but not approach rates seen in previous recessions.
3:55 PM ET: Right now, there are still huge effects from the pandemic on wage growth. Some good signs are that labor market is cooling somewhat and wage growth has slowed, he said.
3:53 PM ET: There are reasons to think that consumer spending will moderate. Williams said he expects the effects of the Fed's previous rate hikes becoming stronger over time.