Federal Reserve likely has more work to do, Dallas Fed's Lorie Logan says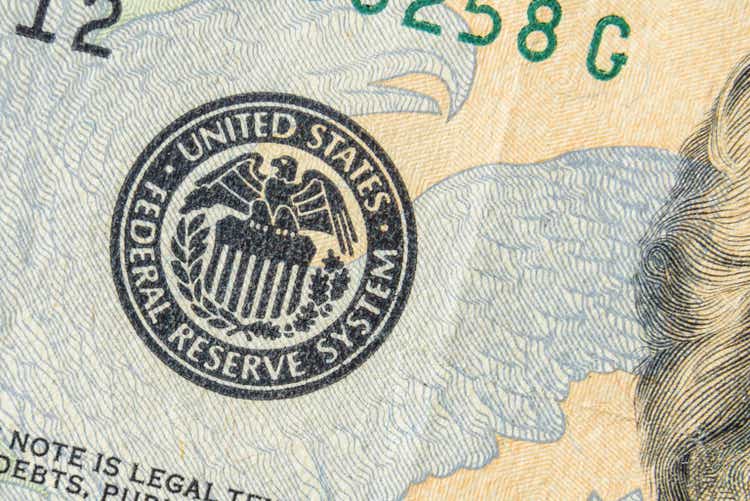 "The significantly lower inflation in recent months is encouraging. But lower inflation isn't necessarily low-enough inflation," Dallas Fed President Lorie Logan said Thursday in a speech..
That means that Federal Reserve officials have to ask whether its current policy rate is restrictive enough to bring inflation all the way down to 2%. "Forecasts are inherently uncertain. My base case, though, is that there is work left to do," she said, according to prepared text of the speech.
While the headline monthly inflation rate has been at ~2.5% in the past couple of months, other measures that strip out volatile food and energy prices, show a higher level. The average core inflation rate over the past three months was 2.9% and the Dallas Fed trimmed mean inflation rate was 2.8% during that period. "These numbers indicate it is too soon to confidently say inflation will trend to 2% in a timely way," Logan said.
Similar to the moderating inflation, labor market conditions also show signs of a better balance in supply and demand. Still, the U.S. economy is adding, on average, ~150K jobs per month, exceeding the number of workers entering the labor force.
"If stronger economic activity continues, it could lead to a resurgence in inflation," Logan said. At the same time, she urged policymakers to proceed with caution.
"Tighter financial conditions might slow the economy without much further action by the FOMC. And there are risks to doing both too little and too much," she said. Strong July economic data could be a blip.
The Federal Open Market Committee skipped a rate increase in July, "and another skip could be appropriate when we meet later this month." But the Fed will be on watch to see if inflation resurges and use its tools as needed.
"The FOMC will need to keep the water bucket close at hand, and we must not hesitate to use it as necessary. But we must also gather the necessary information to use our tools well," she said.
More on the U.S. Economy