Shockwave Medical finance chief Dan Puckett to step down in 2024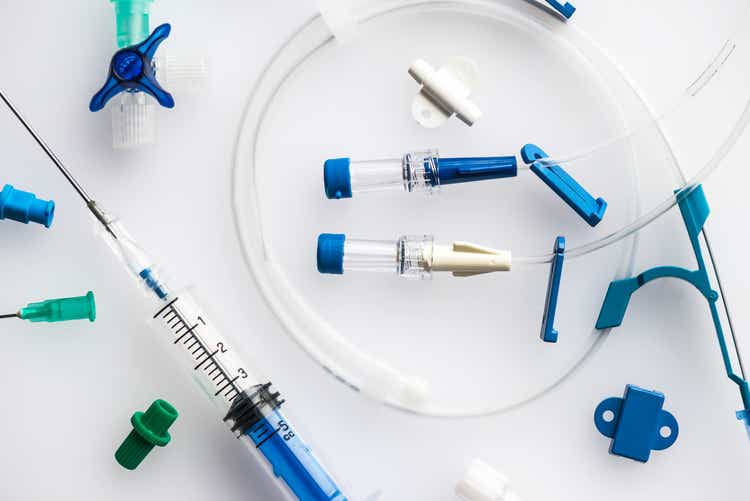 Shockwave Medical (NASDAQ:SWAV) said on Monday that chief financial officer Dan Puckett will step down in the first-quarter of 2024.
SWAV added that its board of directors had initiated the process to identify the next CFO.
According to the company, Puckett, who has

served as CFO since 2016, will continue in his role until a successor is identified.
More on ShockWave Medical