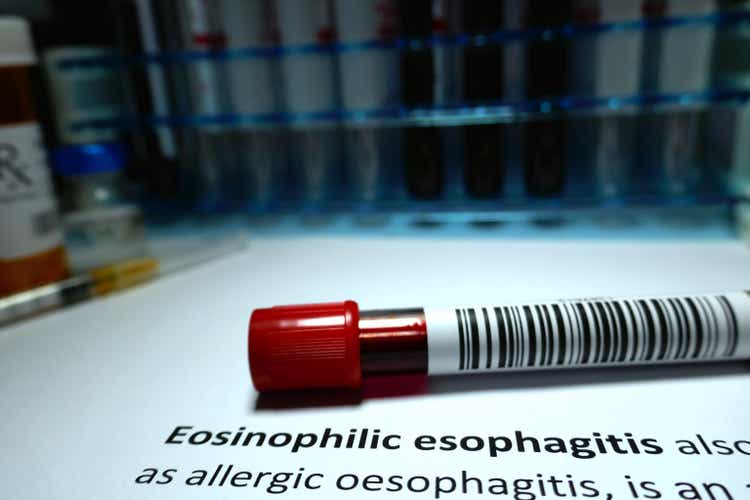 The US FDA has accepted resubmission of a New Drug Application for Takeda Pharmaceutical's (NYSE:TAK) eosinophilic esophagitis candidate TAK-721 (budesonide oral suspension).
The FDA action date is the first half of 2024.
In December 2021, Takeda (TAK) received a Complete Response Letter from the agency on the asset suggesting it conduct an additional trial.