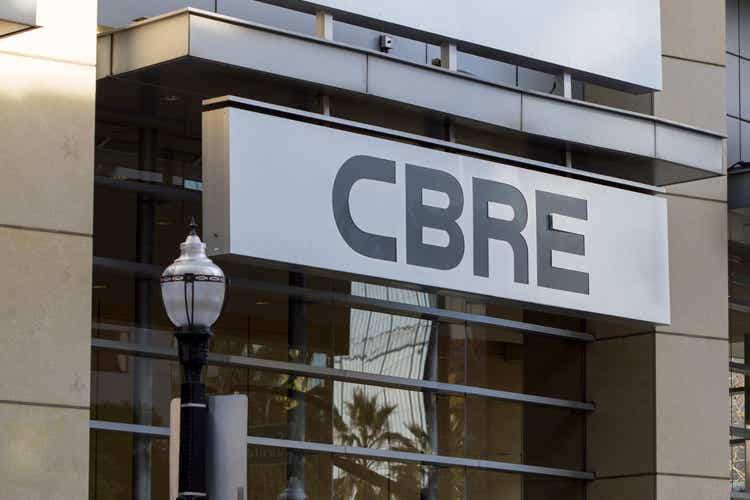 CBRE Group (NYSE:CBRE) said Wednesday it has made an investment in Emitwise, a provider of carbon accounting software, without disclosing the size of the stake.
As part of the pact, CBRE (CBRE) will use Emitwise to help its clients reduce their carbon footprint and "support our efforts to decarbonize our own supply chain," said Robert Bernard, chief sustainability officer at CBRE.
In doing so, greenhouse gas emissions data from its supply chain will be collected and carbon accounting capabilities to suppliers will be supported.
Also, Emitwise will play a role in advancing CBRE's (CBRE) net-zero strategy by helping to track and reduce Scope 3 emissions in =the supply chains of both the company's and its clients.