Ameren issues updated 20-year plan, accelerating renewable energy additions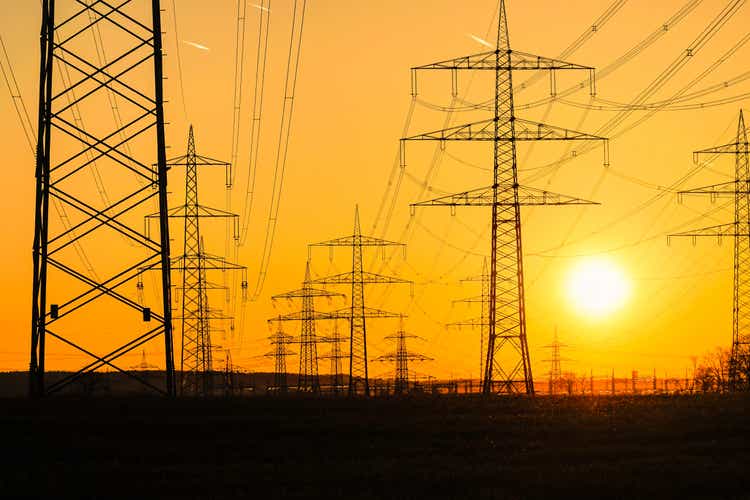 Ameren Missouri (NYSE:AEE) unveiled its updated 20-year Integrated Resource Plan on Tuesday, calling for investment in new on-demand energy sources and accelerated deployment of renewable energy generation.
The plan calls for an 800 MW on-demand, natural gas simple-cycle energy center by 2027, costing $800M, to provide backup power at times of peak winter and summer energy demand.
The IRP would accelerate Ameren Missouri's (AEE) planned renewable energy additions by four years, with plans to add 4,700 MW of new renewable energy by 2036, costing an estimated ~$9.5B; the company maintains its goal of 2,800 MW by 2030.
The plan would add 800 MW of battery storage, including 400 MW by 2030 - five years earlier than previously planned - with an additional 400 MW of battery storage by 2035, representing $1.3B in total potential spending.
Ameren's (AEE) company-wide goal of net-zero carbon emissions by 2045 includes interim targets of reducing emissions 60% by 2030 and 85% by 2040, in each case based on 2005 levels.