Hormel, Tyson facing class action suit over worker compensation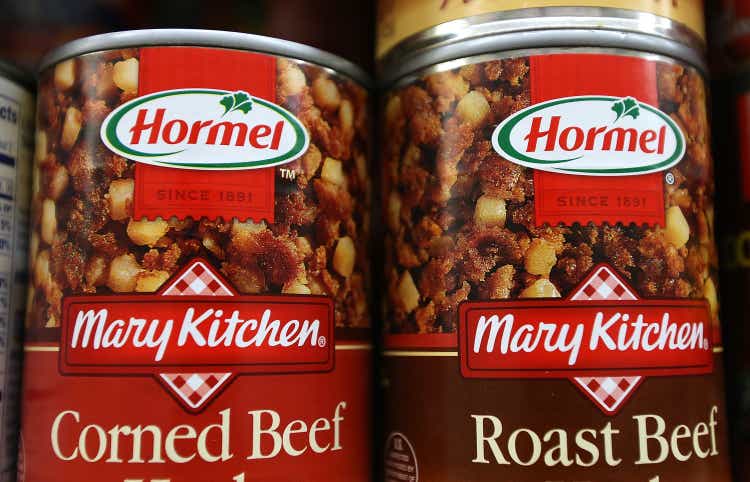 A federal judge in Colorado said that a proposed class action suit against Hormel Foods (NYSE:HRL), Tyson Foods (NYSE:TSN), JBS (OTCQX:JBSAY), and other meat processors regarding allegations of a conspiracy to suppress workers wages can proceed.
Judge Philip Brimmer said

that the companies exchanged information on future pay instead of just current wages, creating a "plausible inference" of intent to fix compensation,

Reuters

reported.

The companies had argued that the plaintiffs had failed to provide direct or circumstantial evidence of a conspiracy. Brimmer also rejected their argument that the complaint should be tossed because a time limit on bringing an antitrust claim had elapsed.